Thanks to my friends at Techland I have been able to test the
upcoming
Linux performance patch. It's looking mighty fine right now.
I've been allowed to share the information with you GOL readers, and it's quite exciting.
On the same settings across both the old and new private beta patch, the performance difference is quite amazing. This new patch will also add back the Anti-aliasing option (hooray!), and even with that turned on with the new patch the difference was still shocking. I've noticed a 20-30FPS increase, and sometimes even higher than that depending on what is going on.
Scenes that previously gave 30-40 have been hitting 60FPS and I've seen it go above 90FPS now too.
Specs
: Nvidia 970, Intel i5 4670K.
Here's some screenshots on the current version: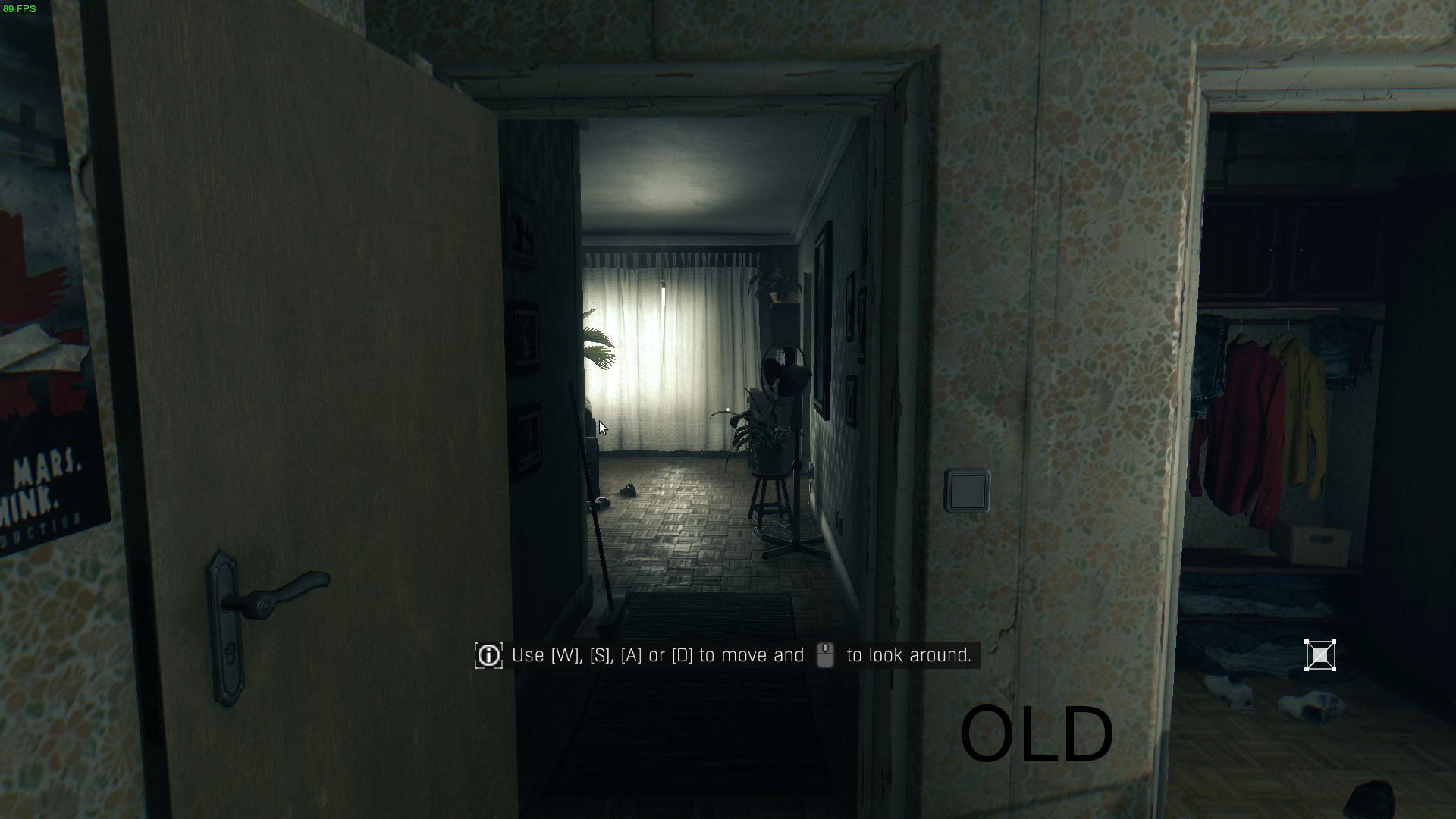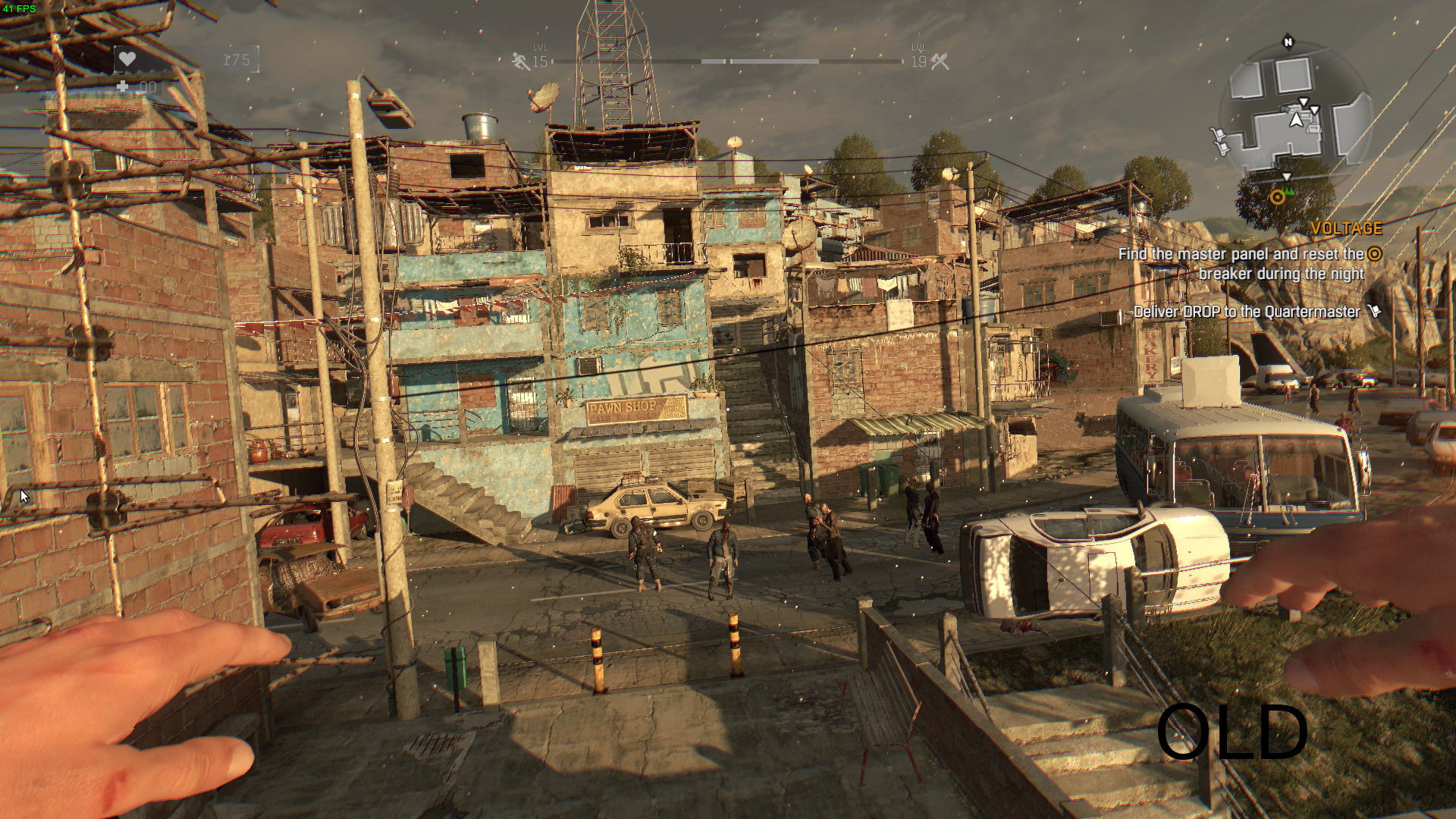 Now notice the framerate on the new patch to come: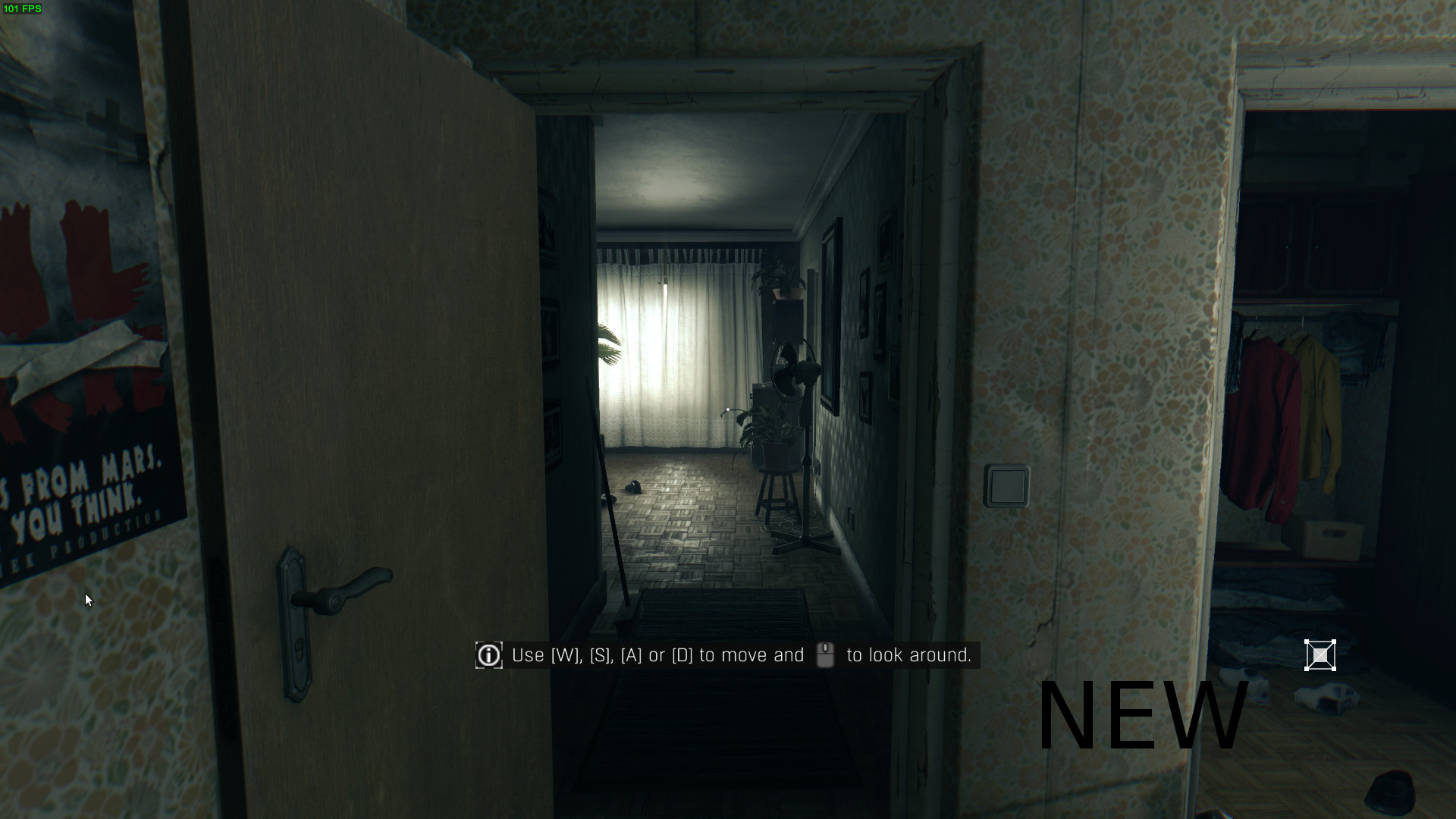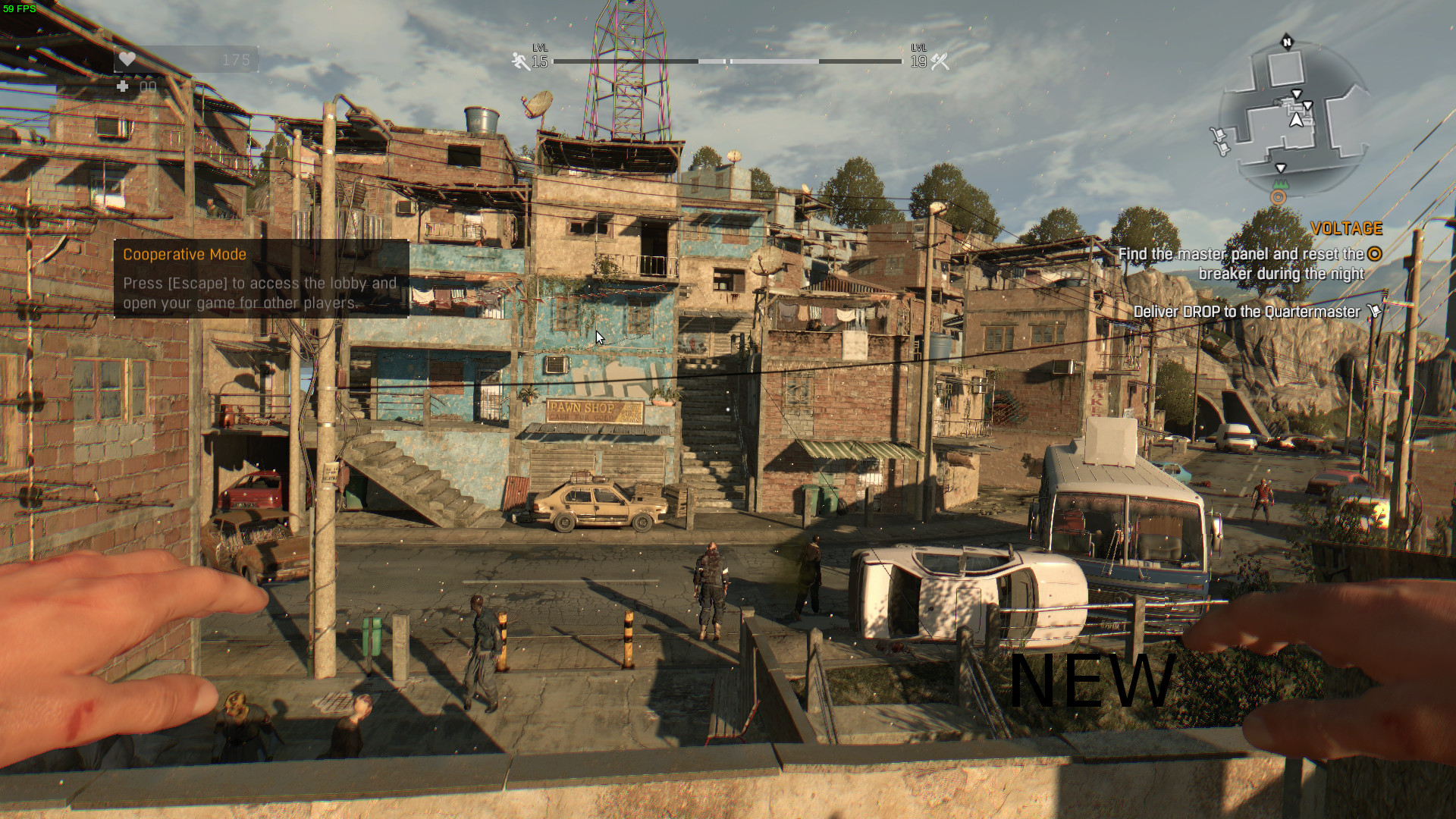 It's quite hard to get truly accurate screenshots with the game time changing, and video is a no-go as the performance hit isn't fair to the game while recording. The game is vastly smoother in general.
I'm pretty damn impressed in how much better it performs with their work, and hope everyone will be able to enjoy it soon.
They are still working on it, and a few bits left to do, but it's coming. It's still a pretty demanding game, just the Linux version won't be so overly demanding in future.
Check out
Dying Light on Steam
.
Some you may have missed, popular articles from the last month: