Icculus had hinted at it coming to Linux natively and now it's here! The End Is Nigh is now officially in Beta for Linux on Steam.
I know some people were really hoping to see this on Linux, so it's great to see it come out. The Windows version was only release on Steam in July, so we haven't actually been waiting that long.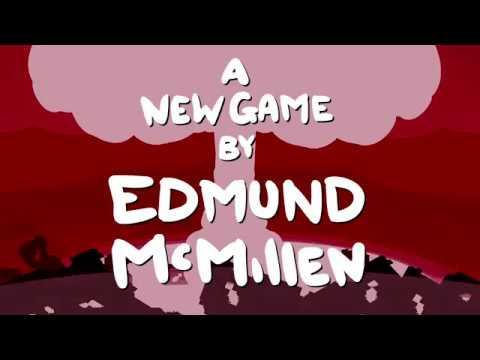 About the game:
The End Is Nigh is a sprawling adventure platformer where the player takes control over Ash, one of few "things" that have "survived" the "end of the world".
Follow Ash as he flops his way through a future of pain and suffering. Feel his stress levels rise as you throw him into an endless swarm of decaying, mutant animal-like creatures and help aid his final epic quest... to simply make a friend (out of pieces of people he finds along his journey).

Oh, also you collect video game cartridges and tumors! if that does anything for ya.
I tested it out before on the JUMP service, which Icculus ported The End Is Nigh to previously and it seemed like a pretty decent platformer. Worth checking it for sure if they're what you're into.
The port was announced on Twitter:
Ok, Linux version of The End is Nigh is officially live on Steam; switch to the "linuxbeta" branch to play, report bugs to me!

— Ryan C. Gordon (@icculus) October 27, 2017
Really great to see a new Icculus port! Looking forward to seeing more that's for sure.
As it turns out, Ryan "Icculus" Gordon was hoping the port that JUMP requested, could be turned into a proper native Linux port. Before he had the chance to pitch the idea to the developers, they emailed him asking if he wanted to do the Linux port. Really fun when something like that happens. See his Patreon post for more.
Article was updated after publishing, with new information.