Up for some exploration? The End of the Sun [Official Site] could be something rather interesting although it's not releasing until next year.
About the game:
A story inspired by Slavic mythology and legends. It presents the events occurring during the 4 major Slavic festivals during the 4 seasons far away from each other in time. Recreates mystical events, culture and people's habits in an unusual way. The game is inspired by both adventure and exploration games with unorthodox riddles to solve, but the story-line is in the first place here.
Have a look at their teaser: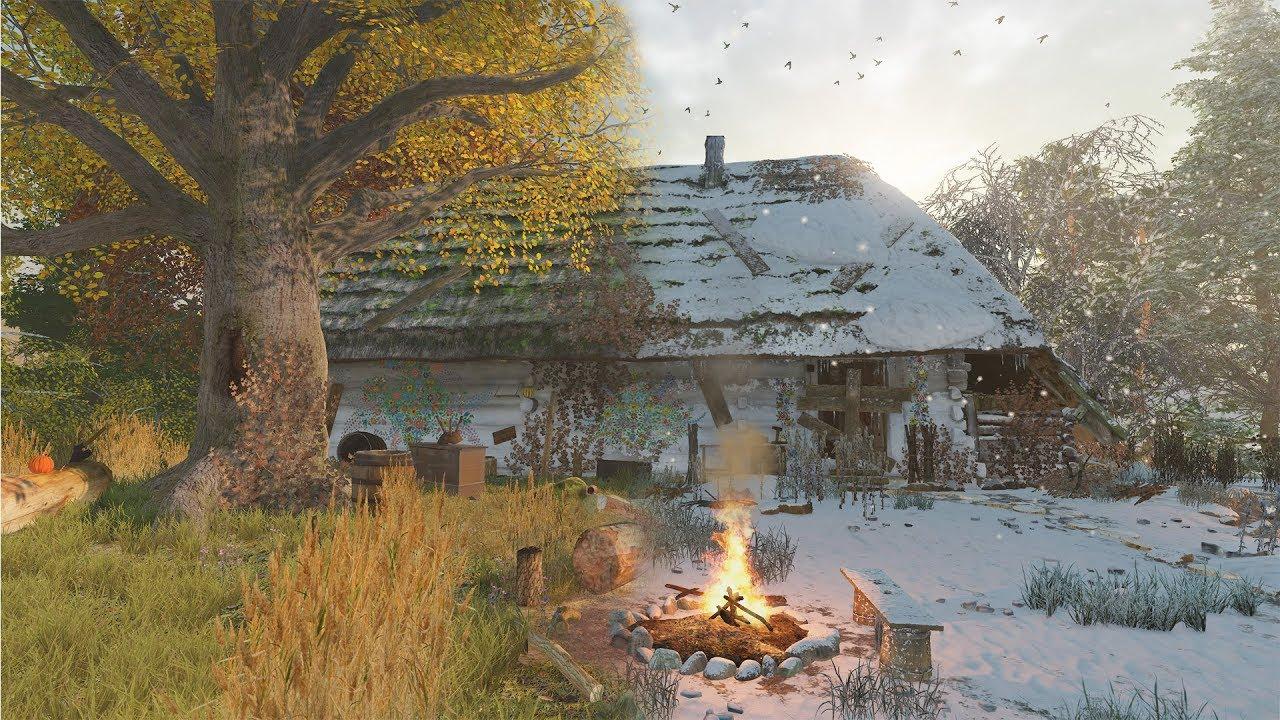 As for what it will feature, here's what they say it currently has:
Ethnographic museums scanned via photogrammetry – To get top-class graphics, we visited ethnographic museums where we scanned hundreds of objects and entire buildings, so you can admire them in the game the way they actually are. We also scanned the elements of the natural environment in order to get the most European Slavonic climate possible.
Travel in time – teleport between four periods far away from each other by many years, set in four main seasons (Spring, Summer, Autumn, Winter). Get to know the stories of the same heroes at different stages of their lives.
Dynamic world, weather conditions, lighting – the time of day, weather and lighting change smoothly and dynamically within one day in front of your eyes as you discover other parts of the mystery.
Consequences of time travelling – certain elements of history and the world around you will open up to you only when you set the paths of fate and influence the future. Events from the past have an impact on the future.
Slavic World, its culture and daily activities – While experiencing the story, you will be able to enjoy not only the immersive history, but also look at the long-forgotten everyday activities and objects that are no longer used today.
Exploration – Travel between the homesteads and surroundings of the village, finding out the details of the mystery that lies somewhere there.
Non-linear and engaging story – You can experience particular immersive stories at your own pace and at the moment you feel like it.
That sounds like it's going to be a very interesting exploration game, but the trailer didn't really give away much of any of that. It looks like it has some beautiful environment art, but I really want to see some gameplay to learn how the systems work together.
From the press email we got sent (thanks Xpander) Linux is a confirmed platform for the game. There's planning to have support for English, Polish, German, Russian, Italian, Spanish languages too.
Follow along on Steam.
Some you may have missed, popular articles from the last month: