RUINER, the cyberpunk action shooter from Reikon Games has another update out to add more languages and fix some lingering Linux issues.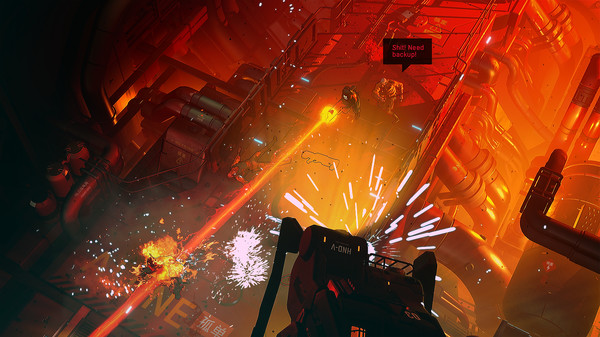 In regards to language support, they've added in Italian and Turkish thanks to the community doing them in their free time. When it comes to Linux support, it seems cutscenes still had some issues actually triggering and some had sound issues, all of which should now hopefully be solved.
I have to say, their support for their Linux version so far has been outstanding. While the Linux version came later than expected, it was worth the wait for sure. Absolutely recommend it, damn good fun.
You can grab it from Humble Store, GOG and Steam.