After a slight delay, GOG now has the damn good six-degree-of-freedom shooter 'Overload' on their store along with the Linux version.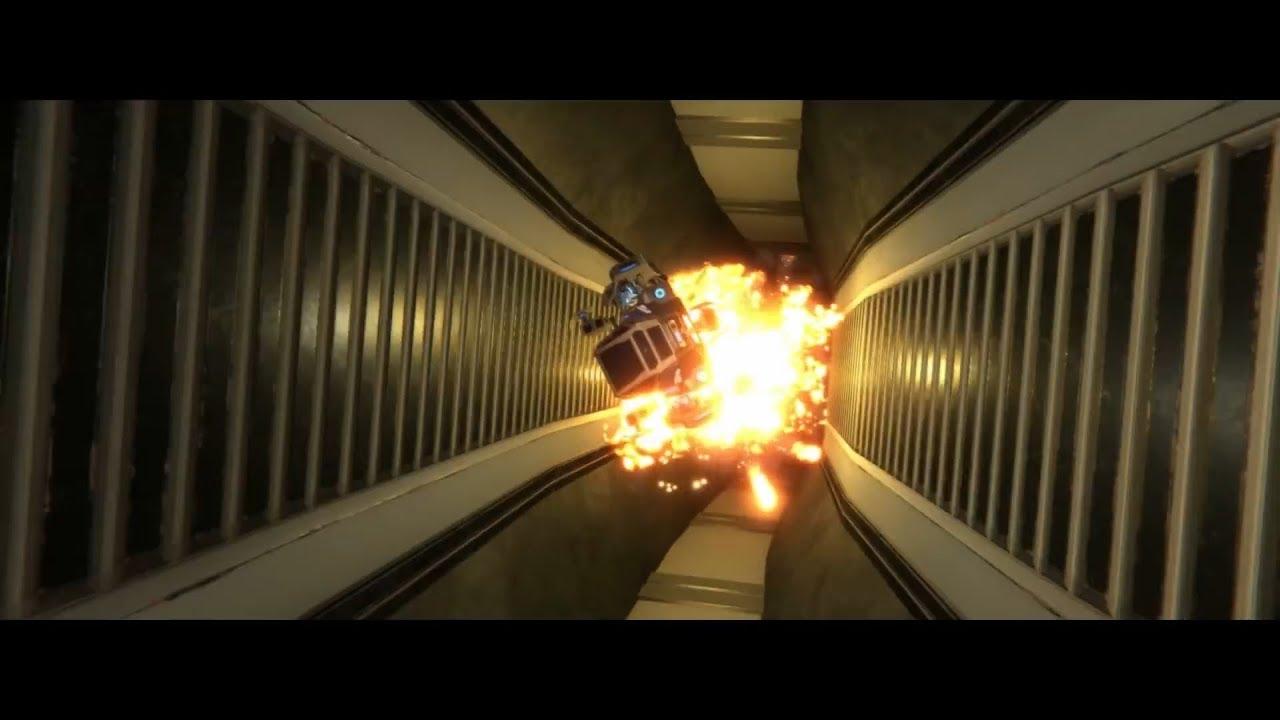 As usual, GOG sent over a copy for me to test and ensure it all works correctly. I've got some bad news—I have nothing to complain about. They don't seem to have relied on Steam or Galaxy for multiplayer, so the release comes complete. I've tested the online multiplayer in the GOG version myself and it works fine.
I said before in the previous article, I'm shocked by the quality of Overload. Fantastic combat, it looks good and now everyone can enjoy it DRM free too.