This is going to be terrible for my free time. Slay the Spire, the excellent card-game roguelike fusion has officially enabled Steam Workshop support.
What's interesting, is that they now offer two options when launching the game. One to play the vanilla game and one that will enable mods you've subscribed to. I like this option, as it's then quick and easy to go back to the normal game without disabling each mod you decide to try out.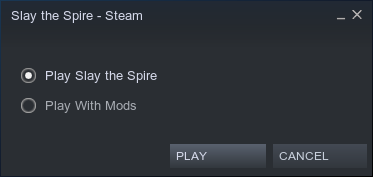 There's already some rather interesting mods, like The Slimebound which adds in a sentient Acid Slime as a playable character complete with a full set of cards and new interactions with other creatures.
I have to admit, I've already had quite a lot of fun with the modding support here. Playing as The Slimebound is certainly a very different way to play, as you keep splitting yourself into more slimes and end up dealing quite a lot of damage to enemies.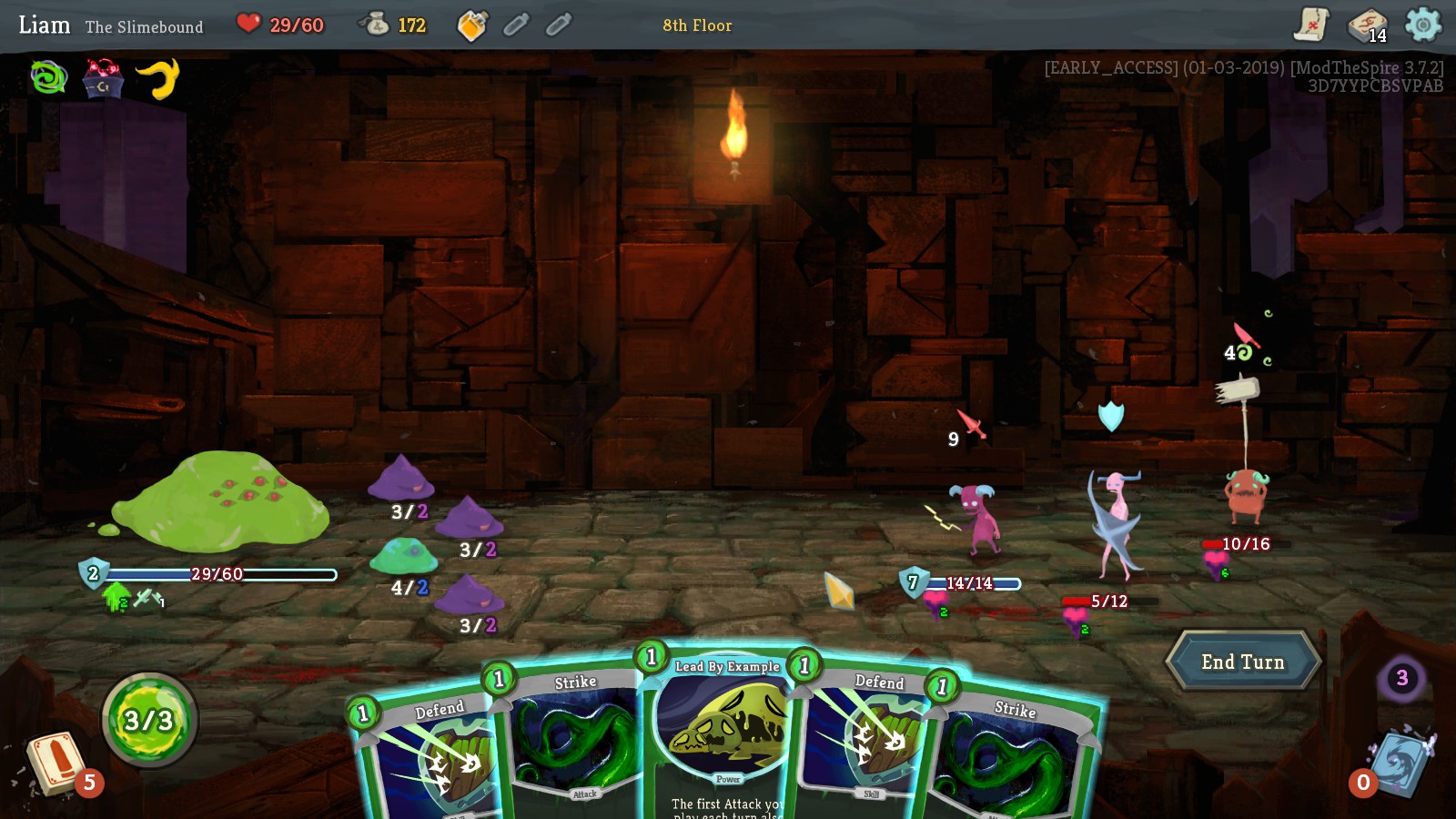 It doesn't suddenly make it any easier though, especially since your actual starting cards aren't all that powerful in this mod. Seems like they've done a pretty good job at balancing it.
The game is going to be leaving Early Access later this month and the price will be increasing. So if you do want to pick it up, now is a good time.
My main wish for it right now, is that they fix the fullscreen support on Linux which currently seems to be broken. It never worked well but now it seems to always run in a window which is a slight nuisance.
You can find it on Humble Store and Steam.
Some you may have missed, popular articles from the last month: