After being in Early Access for a few years, the rather good survival racer Distance which is the spiritual successor to Nitronic Rush, is going to officially release next month.
The full release on September 18th will come with a big update to the single-player adventure mode, which they've teased in their new trailer: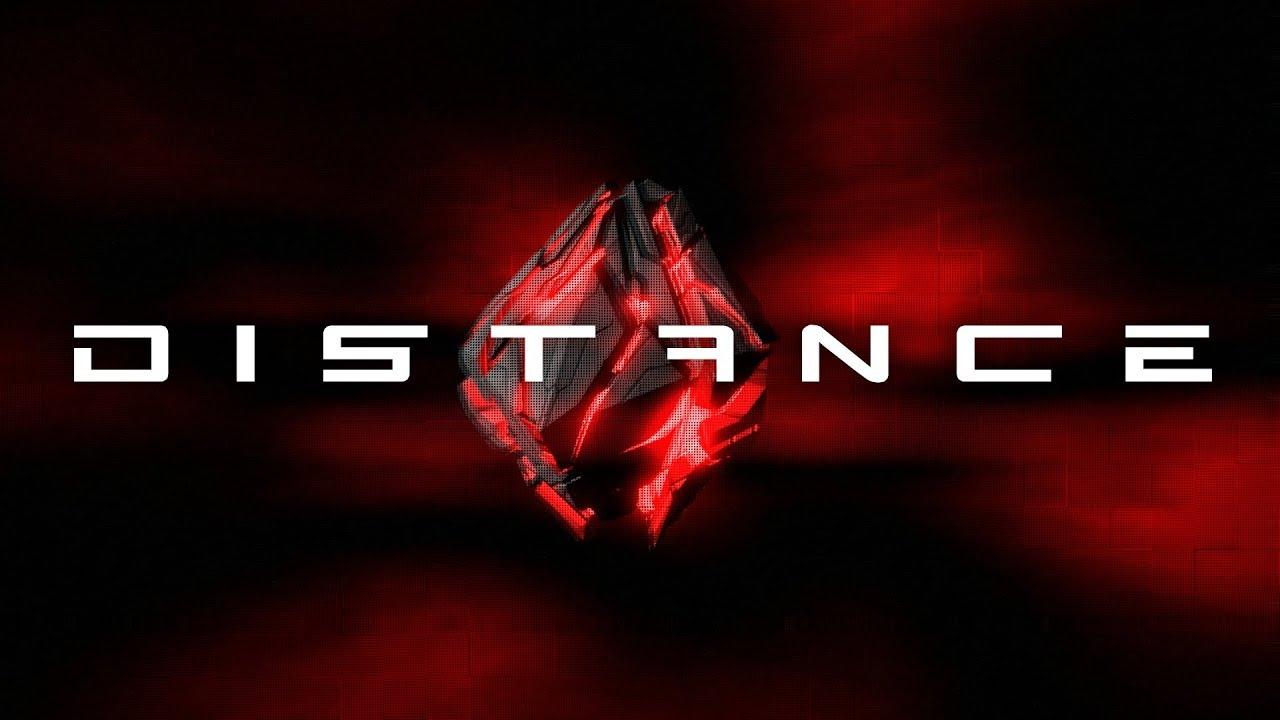 Features:
Adventure: A short single player experience. Drive into the heart of a dark, mysterious city as you pursue an ominous threat.
Arcade: Race ghosts to take on the leaderboards' best. Earn medals to unlock new tracks in several different modes.
Multiplayer: Online (up to 12 players) and split-screen (2-4 players) play in modes such as Sprint, Reverse Tag, Stunt, etc.
Trackmogrify: Random track generation with advanced seed modifiers.
VR: Full VR integration with support for Oculus Rift CV1 and HTC Vive.
Level editor: Use a powerful level editor to create levels from within the game and share them with players around the world. Over 2,500 levels have already been shared on Steam Workshop!
I've had vast amounts of fun with this one, attempting to beat the times of people on my friends list has been a really enjoyable experience. Playing it online is also quite interesting, especially when you see everyone fall off the track as you power on to the finish line.
They've also announced that the price is going to increase to $24.99 on August 15th, so if you want it cheaper you don't have long left. You can buy it now while it's in Early Access on Humble Store and Steam.
Some you may have missed, popular articles from the last month: