Currently stuck in release limbo on Steam, 'The Expression Amrilato' has been released on GOG today with full Linux support. Curiously, this Yuri Visual Novel will also teach you some of the Esperanto language.
I will fully admit to being completely uncultured here, I had to google around about Esperanto for a while. I had never heard of it until I saw this game. If you didn't know either, Esperanto is an international auxiliary language, something meant to help people communicate when they don't share a common language. Well, that's what my Googling told me anyway…
MangaGamer announced today along with the release on GOG, that Steam is holding up their release:
Despite its high educational value, Valve has rejected The Expression Amrilato due to their vague and increasingly unpredictable approval process. Our staff is at a loss for what content Valve could have possibly objected to, as other storefronts, like GOG, have not taken issue with it.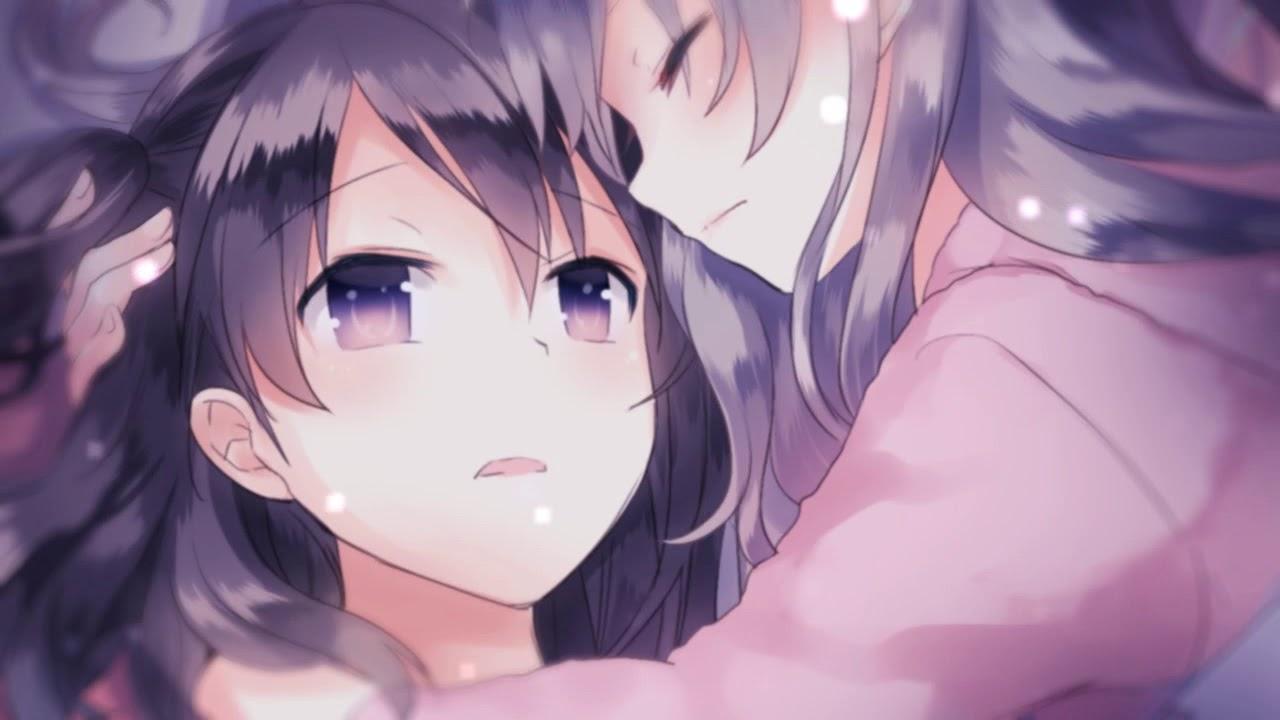 Features:
Subtle love-like feelings between girls.
Just watching cute girls having fun.
A touching story that will make you cry.
Study Esperanto through the quiz-oriented Study Mode.
The Study Mode can be played on its own as a review.
If you want to prioritize the story, you can just set the quizzes as "Homework"
After clearing the game, you can select if you want to display the Esperanto translation as subtitles or not.
I will admit that GOG sent over a copy but other than checking it works correctly (works great!), it's not one I will personally play through. I've grown to like Visual Novels over the last year or two, but the theme here just isn't appealing to me personally. Lovely artwork though!
For now at least, the Linux build can be picked up on GOG or direct from MangaGamer.
Some you may have missed, popular articles from the last month: