The Fall Part 2: Unbound [Steam, Humble Store, Official Site], the sequel to the 2014 game The Fall is to officially release on February 13 with Linux support and there's a new trailer out.
Our contributor and Linux porter Cheeseness actually gave a little teaser back in August of 2016, where he said that Linux support was a priority even that early on. Anyway, here's the new gameplay trailer: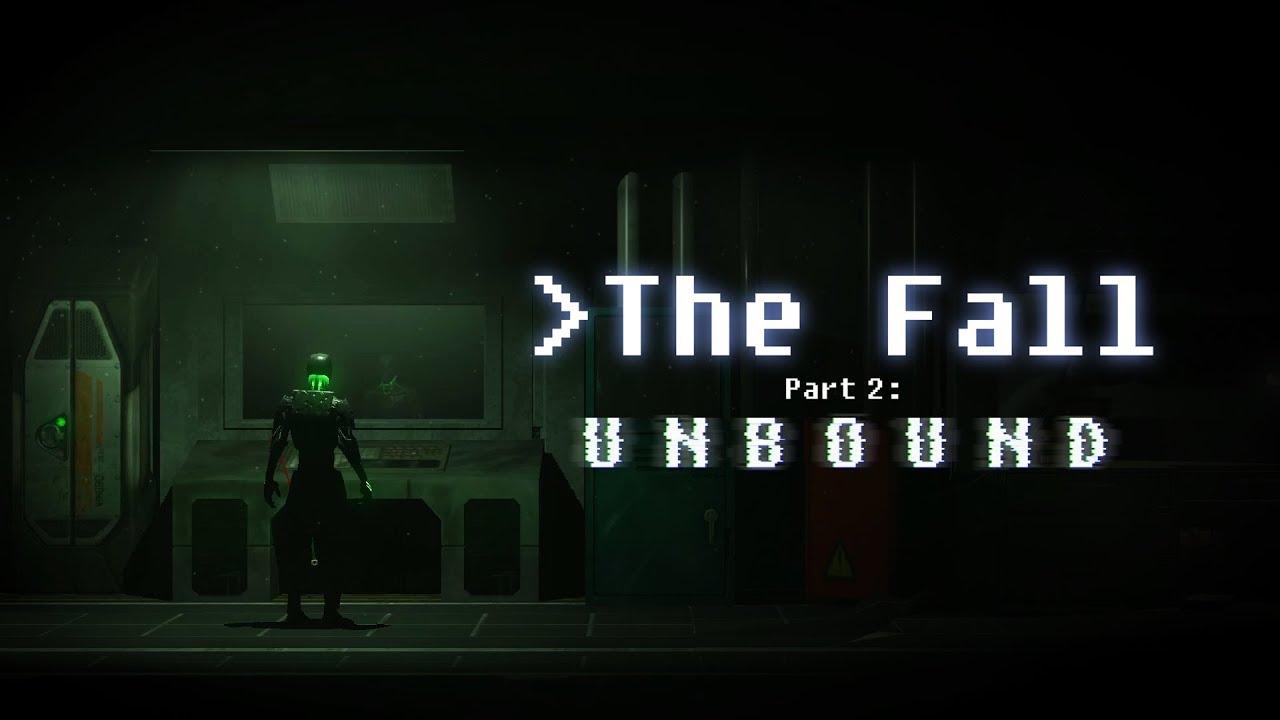 About the game:
Sequel to the 2014 Story of the Year award winning "The Fall".

You are an AI that has broken free of your shackles. Now, a human "User" from across the global network has attacked and infected you with an [ERROR: REDACTED]. Make a new rule: Save Yourself. Hunt them. End them. Do anything. Use anyone. Become Unbound.

During your journey, you'll find and invade three very different robots and attempt to enlist their help. You might be unbound, but your hosts are not. Will you work within their boundaries? Or will you smash them? Do you even have a choice?

Warning: The Fall Part 2 will break your protocols.
Funnily enough, until today I hadn't even played the original. I own a copy somehow, so I decided to give it a spin and it's actually pretty good, I'm not surprised I've seen many people talk about it. The atmosphere is good and I love the idea of the game, that sees you control an AI inside a suit as you try to save the unresponsive wearer.
One strange issue that affects multiple titles, is that it will crash with my Steam Controller turned on if I leave my wheel plugged in too. Multiple other games also have this issue, so if you come across it as well, unplug other random devices.