While some parts of the game feel clearly like an indie title on a smaller budget, ATOM RPG is a fun attempt at a Fallout-inspired title.
Like a good open-world RPG you can travel the world at your own pace, doing whatever you please. While there is a story to it, you don't have to follow it too closely as you pick and choose what quests you feel like doing.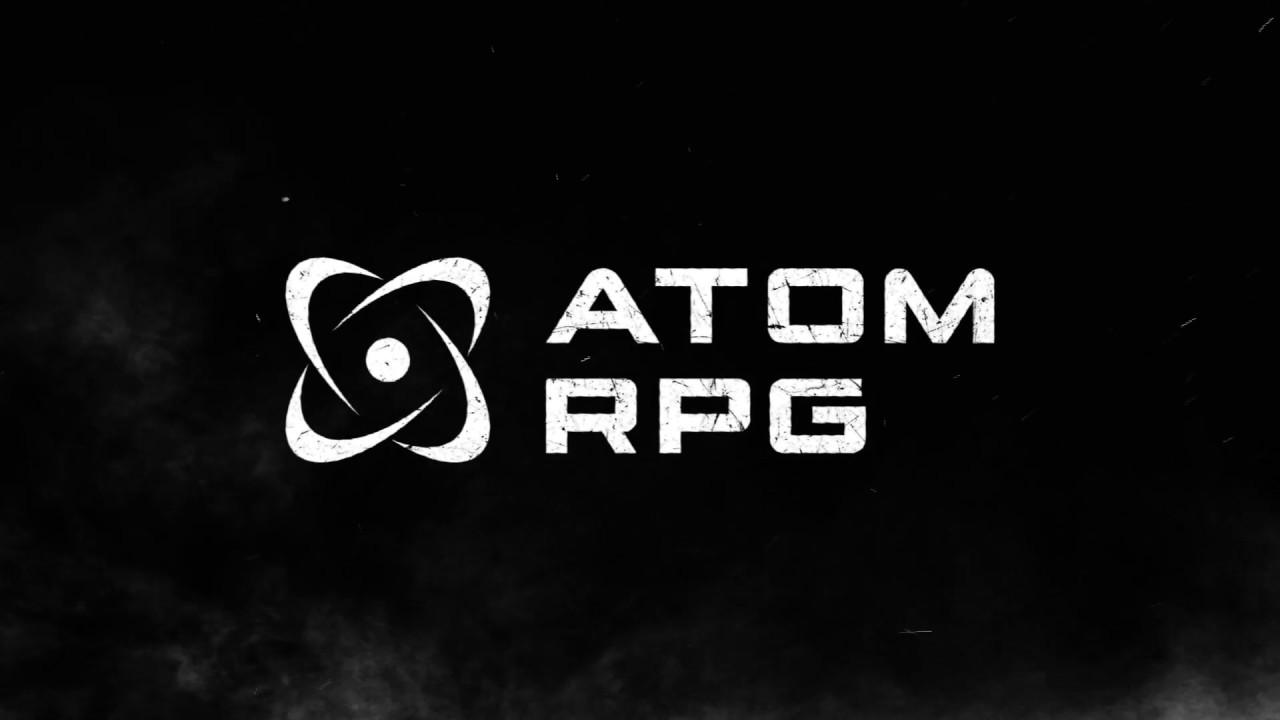 Full of content with over 90 different locations, over 250 quests, over 100 weapons, tons of different enemies and a car you can drive there's a lot to keep you going.
There's a lot it gets right for sure, however some of the conversations are clearly quite basic probably due to translations. Apart from that, I've really enjoyed my time with it exploring the wasteland. It performs well enough on Linux too, so it's been a pleasure to play.
While it's now released, they're not stopping there. The developer is planning free follow-up content in the form of a free DLC and so it's only going to get bigger.
Find ATOM RPG on Steam, it's basically Russia's Fallout.