ATOM RPG [Steam, Official Site] is a Fallout-inspired post-apocalypse that was funded by Kickstarter and it's heading to Early Access next month. The plan is to release it on November 28th, with their current plan to remain in Early Access for five or six months.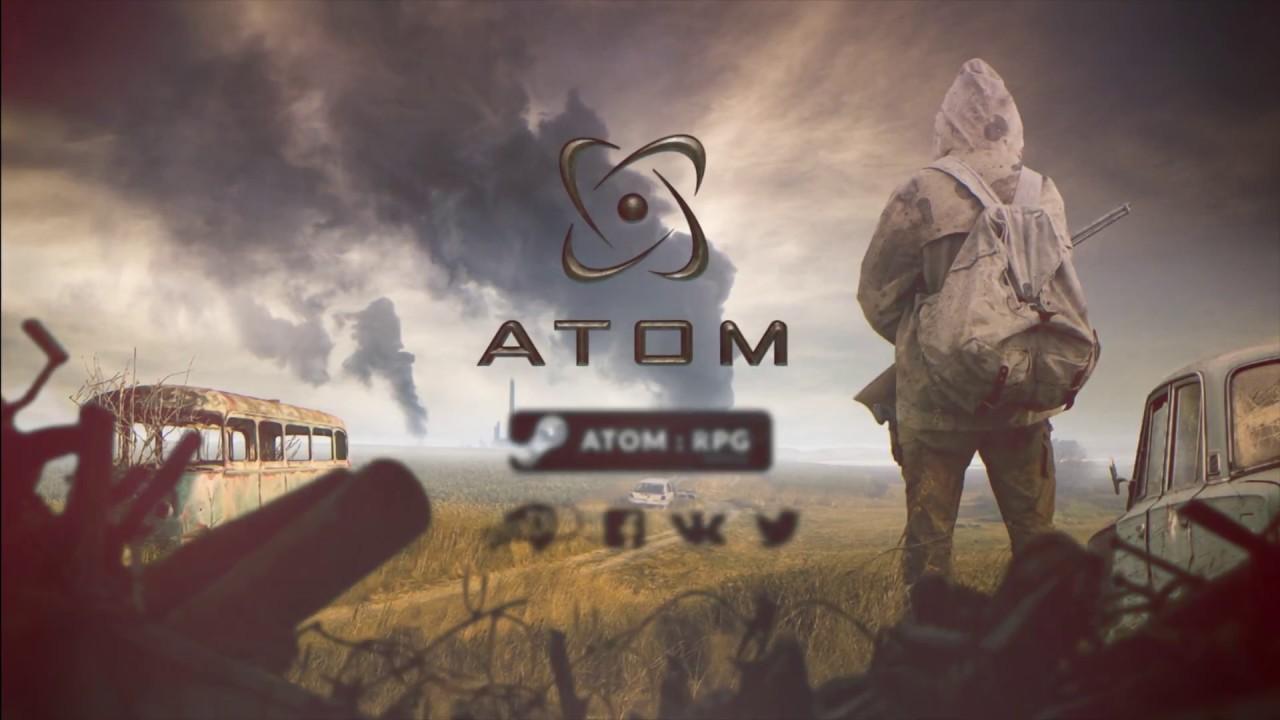 About the game:
ATOM RPG is a post-apocalyptic indie game, inspired by classic CRPGs: Fallout, Wasteland, System Shock, Deus Ex, Baldur's Gate and many others.

In 1986 both the Soviet Union and the Western Bloc were destroyed in mutual nuclear bombings. You are one of the survivors of the nuclear Holocaust. Your mission - to explore the wild and wondrous world of the Soviet Wasteland. To earn your place under the sun. And to investigate a shadowy conspiracy, aimed at destroying all that is left of life on Earth.
It will have turn-based combat, plenty of different skills, random encounters, non-linear gameplay and more.
The developer, AtomTeam, gained $33K from Kickstarter earlier this year. Not a great deal of funding for such a project, so it will be interesting to see what they've been able to do in that time. I'm not expecting the next great RPG, but it could be fun. The previous Linux demo at least worked reasonably well from what I remember.
Should be one to firmly keep an eye on, a another classic Fallout-like experience on Linux would be nice.
UPDATE: It's possible it may not launch with Linux support, as the developer post on their Steam forum here, which loosly translates to say it will be Windows only at launch. Confusing, since they are already listing "SteamOS + Linux" system requirements. I've reached out to ask what's going on.
UPDATE #2: The developer has told me it will support Linux during Early Access, but the Linux release may be 1-2 weeks late.
Some you may have missed, popular articles from the last month: