Chronicon not only got another massive update recently it should also now work with some gamepads on Linux, which will be terrible for my free time.
I personally picked up a copy of this as soon as the Linux release became available back in 2018 and I've not been sorry about that decision. It continues being easily one of the best 2D action RPG experiences around and has a very Diablo-like atmosphere to it.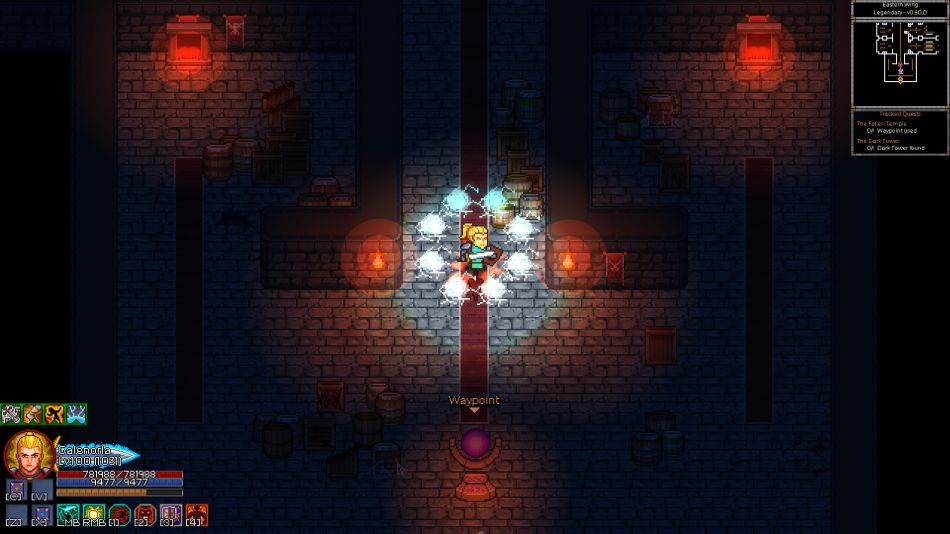 Update 0.93.0 was released on June 20th and with it came all sorts of goodies like 18 new mastery perks, UI updates, balancing changes, performance improvements and it also includes a ton of fixes. Not stopping there, the developer then put out another update on June 27th which finally adds support for gamepads on Linux. I've given it a test with my available gamepads and the experience wasn't perfect just yet:
Steam Controller - Works but the back/select button is not detected.
Logitech F310 - Not detected at all.
Xbox One Controller - Not detected at all.
That's, uh, not great compatibility there from three very common gamepads, so there's still some improvements to be made so I've let them know. At least with the Steam Controller though, apart from that one button it feels really good to play on a gamepad.
If you find yourself in need of a good action RPG, Chronicon should be on your list. Plenty of character classes with some really fun abilities, tons of loot, all kinds of enemies, a decent pace to it that starts off slow but gradually gets more difficult and a surprising amount of gameplay to play through even though it's not finished.
Find Chronicon on Humble Store and Steam.
Some you may have missed, popular articles from the last month: