Lutris, the 'open gaming platform' has a new beta version out that features a refreshed UI and it's looking really sleek now.
For those not clued up on Lutris, it's a game manager. One that will allow you to bundle all your games from various places into one single handy user interface. It comes with tons of options including Steam, Wine, emulators and more.
Here's a look at the new UI with the dark theme: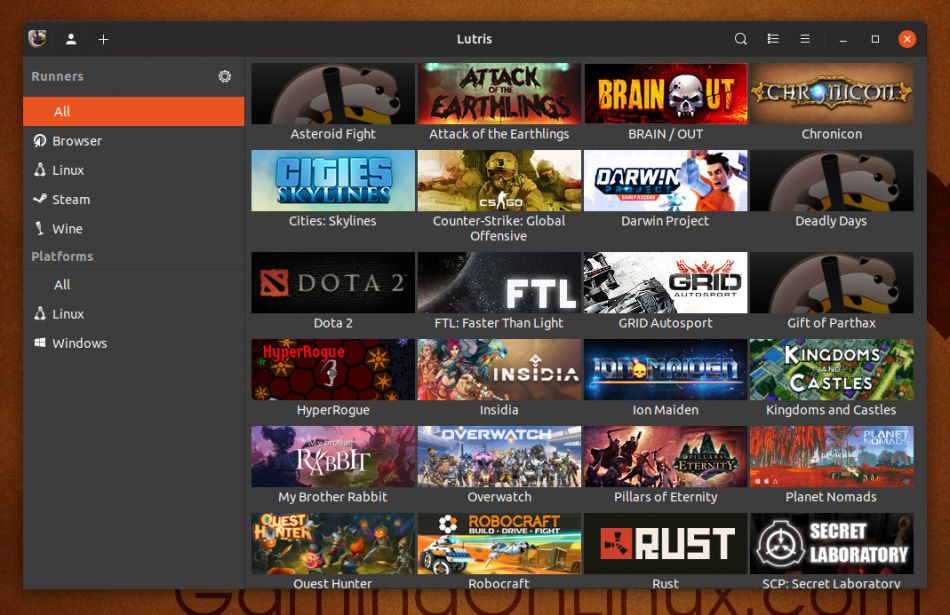 While it's not massively different, it does feel a lot cleaner than the older version.
Lutris also now has support for installing games from GOG as well, which is pretty handy. You can add a game to your Lutris library and when you go to install it, an option for GOG is now available. It will bring up a little window to login to GOG and then download it directly for you—love it!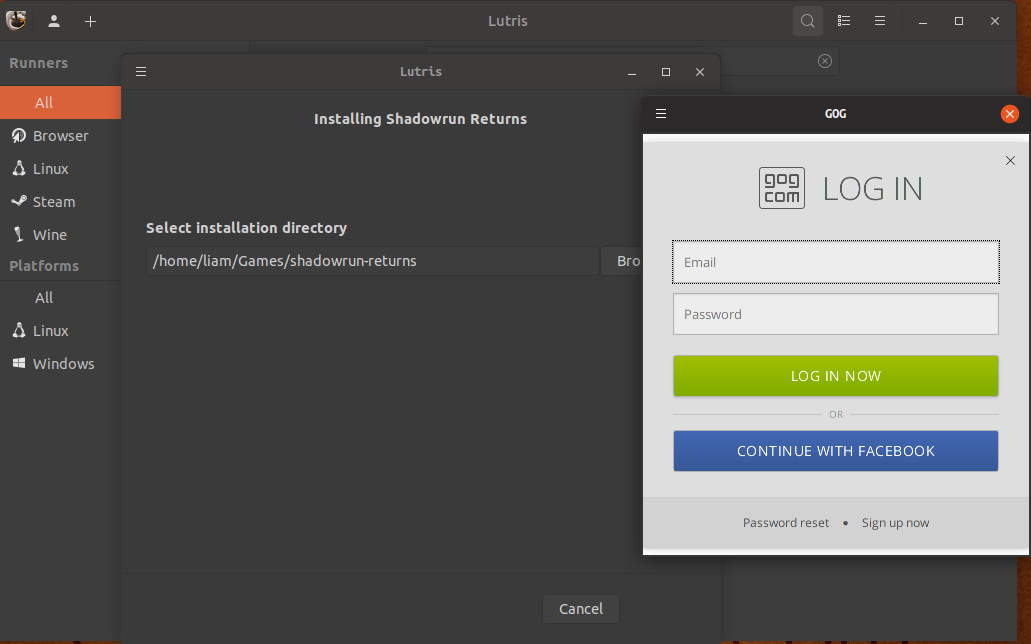 If you grab the source file from this announcement, you can then run the included file to test out the new version. Simply run the file located in "/path/to/download/lutris/bin/lutris" and have a play.
Impressed with their progress, good to see it continue to mature. This latest beta certainly feels like a good step for this handy application.
Some you may have missed, popular articles from the last month: