Surviving Mars [Steam, Official Site] is the new city-builder from Haemimont Games and Paradox that sees you build a colony in a harsh environment. It's not due for release until next year, so details have been light, but they're finally ready to talk about it some more.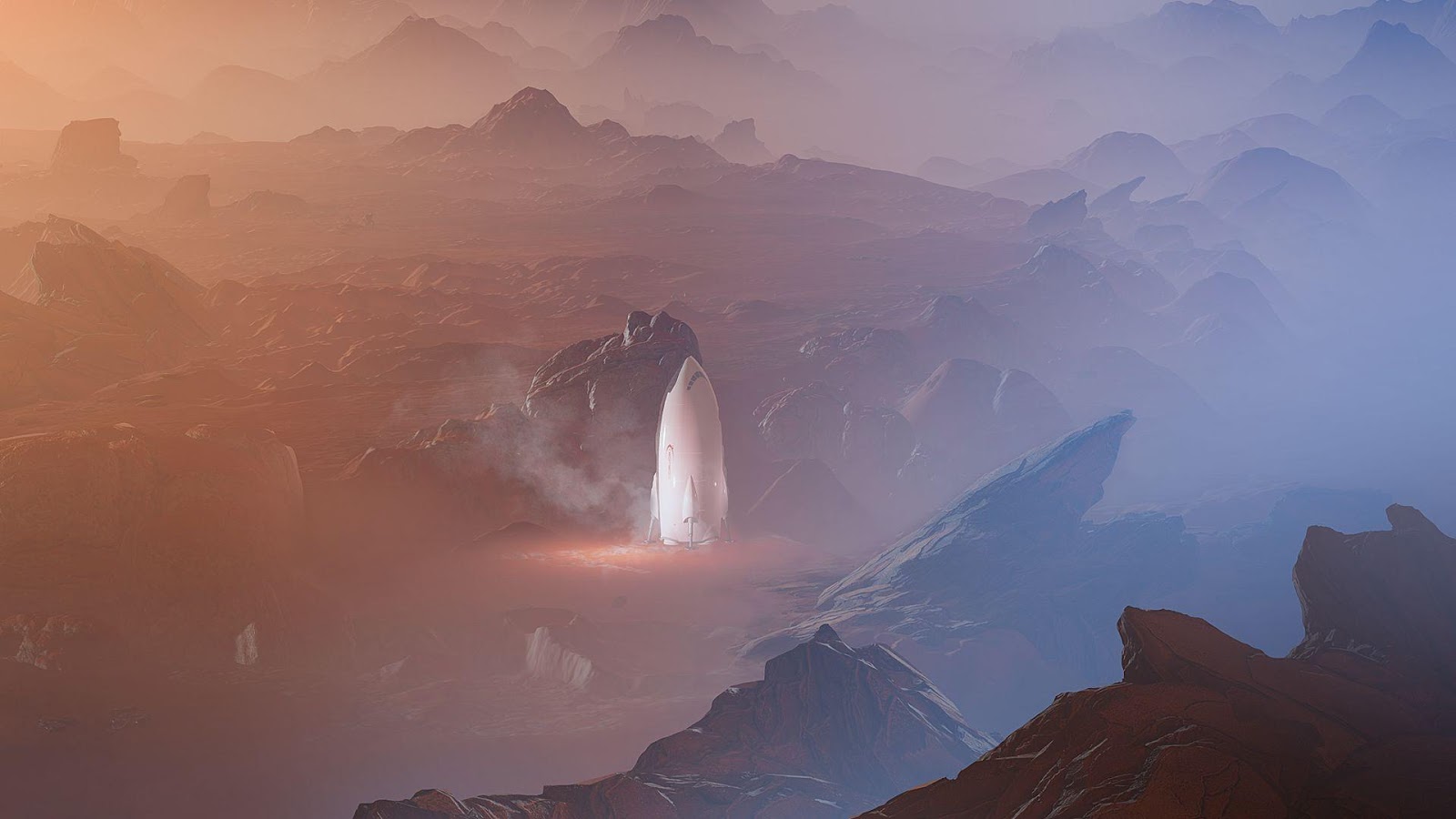 In their first dev-diary, they've written about how it is very much a city-builder, but not quite a traditional one. This is because of environmental hazards, scarcity of materials, failing systems and lack of vital resources.
Unlike Tropico, which Haemimont Games previously worked on, they're going for a more sandbox approach instead of following some sort of campaign. This should give us freedom to experiment and keep coming back to it, which sounds nice. Considering they've teamed up with Paradox, I imagine it will be supported for quite some time after release.
On the topic of fun versus realism, they said this:
Surviving Mars was inspired by the old, idealistic sci-fi stories. You know the ones - from the time when the Galaxy was full of mystery and wonder, and humanity was striving to build a better future among the stars, instead of fighting its own inner demons. This lighthearted and somewhat nostalgic source of inspiration shines both in the game aesthetics and narrative.

We wanted to keep the science in the game plausible without diving into minutiae. Barring some purely fantastic elements that are best saved for a future dev diary, the scientific aspect in Surviving Mars is realistic, but the game is not thematically centered on science. It is about the dream of the first human settlement on another planet.
Also, they included this video. It seems it was uploaded in early October, but they've only just linked it as it's unlisted (so I'm pretty sure it's new to us):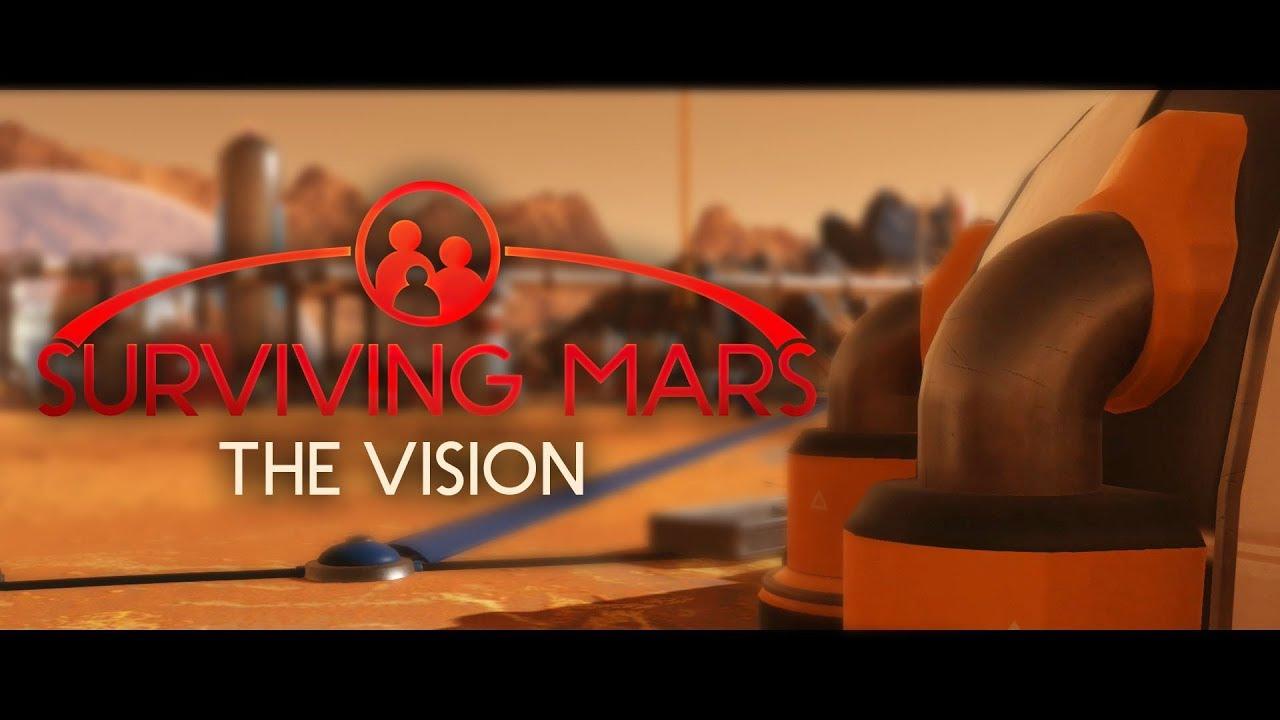 For those that can't watch the video, they sum up their own thoughts about what the game is and will be. They also mention that they've studied real photographs of Mars to make the maps, which is awesome.
I'm seriously excited about this one, cautiously so though, as I don't want to end up too disappointed. I just hope they really take their time with it and create something great.
Some you may have missed, popular articles from the last month: