GOG have added a bunch of games in the form of three "The Forgotten Realms Archives" collections, and they have some real classics.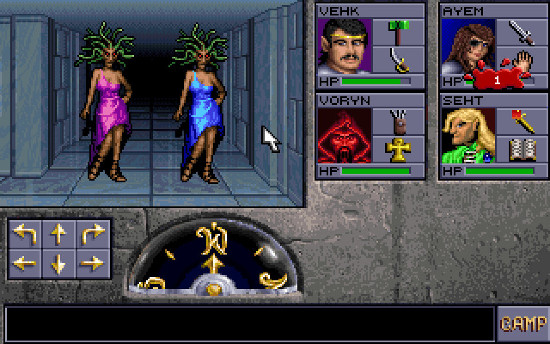 Collection One
EYE OF THE BEHOLDER
EYE OF THE BEHOLDER II: THE LEGEND OF DARKMOON
EYE OF THE BEHOLDER III: ASSAULT ON MYTH DRANNOR
Collection Two
POOL OF RADIANCE
CURSE OF THE AZURE BONDS
HILLSFAR
SECRET OF THE SILVER BLADES
POOLS OF DARKNESS
GATEWAY TO THE SAVAGE FRONTIER
TREASURES OF THE SAVAGE FRONTIER
FORGOTTEN REALMS UNLIMITED ADVENTURES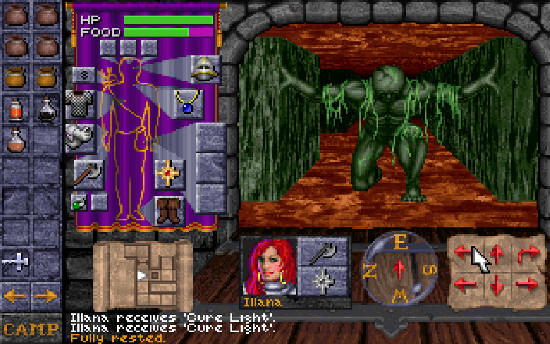 Collection Three
-
Not yet on Linux
DUNGEON HACK
MENZOBERRANZAN
Sadly the third collection isn't on Linux yet, but they are working on it folks! They are confident they will be able to fix up collection three for us too, so we will have to sit tight on that one for now.
Find
Collection One here
,
Collection Two here
, and
Collection Three here
.
Some you may have missed, popular articles from the last month: