Pillars of Eternity II: Deadfire expansions come to a close with the release of The Forgotten Sanctum along with a major update now out.
For the update, Obsidian Entertainment have attempted to make the game a little more interesting. Ships will respawn when the captain is defeated now, which should keep the seas interesting. They said not all will respawn but enough for each faction to have a presence. There's also two new mega-bosses to defeat, 11 new sub-classes for your characters along with plenty of adjustments. Full notes can be found here.
As for the The Forgotten Sanctum expansion, see the trailer below: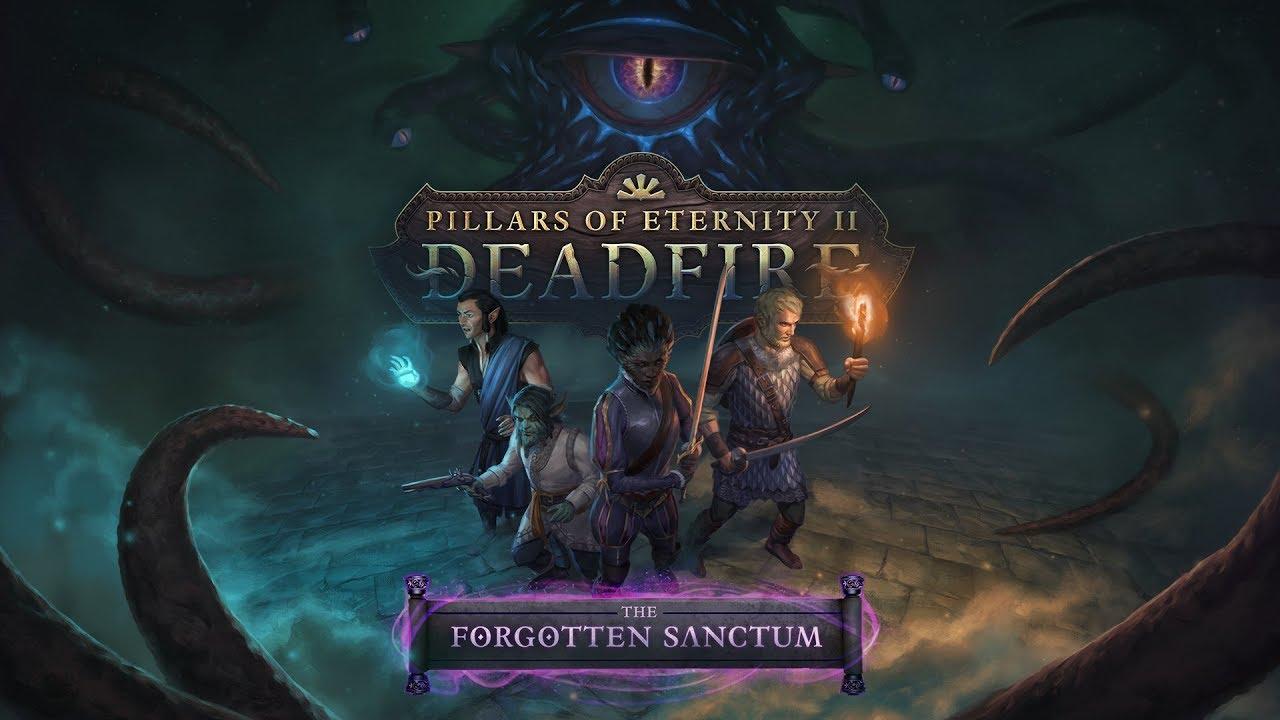 Seems it has been a hit with user who've played it. On Steam, it's sat pretty with a "Very Positive" rating. You can also see our thoughts on the game from BTRE here with expanded thoughts here.
For such a big and ambitious RPG, it doesn't seem to have sold too well though. It has less than 3K reviews on Steam and probably one of the reasons Obsidian joined Microsoft to not worry about money.
You can find Pillars of Eternity II: Deadfire and the DLC on GOG (34% off right now) Humble Store and Steam.