No need to wait for Godot, the third beta of Godot Engine 3.1 is officially out for you to break it apart and report issues.
The Godot team has been blasting through the bugs for this release, starting off at around 600 reported issues at the start of the month they're down to only around 200 now which is quite a difference.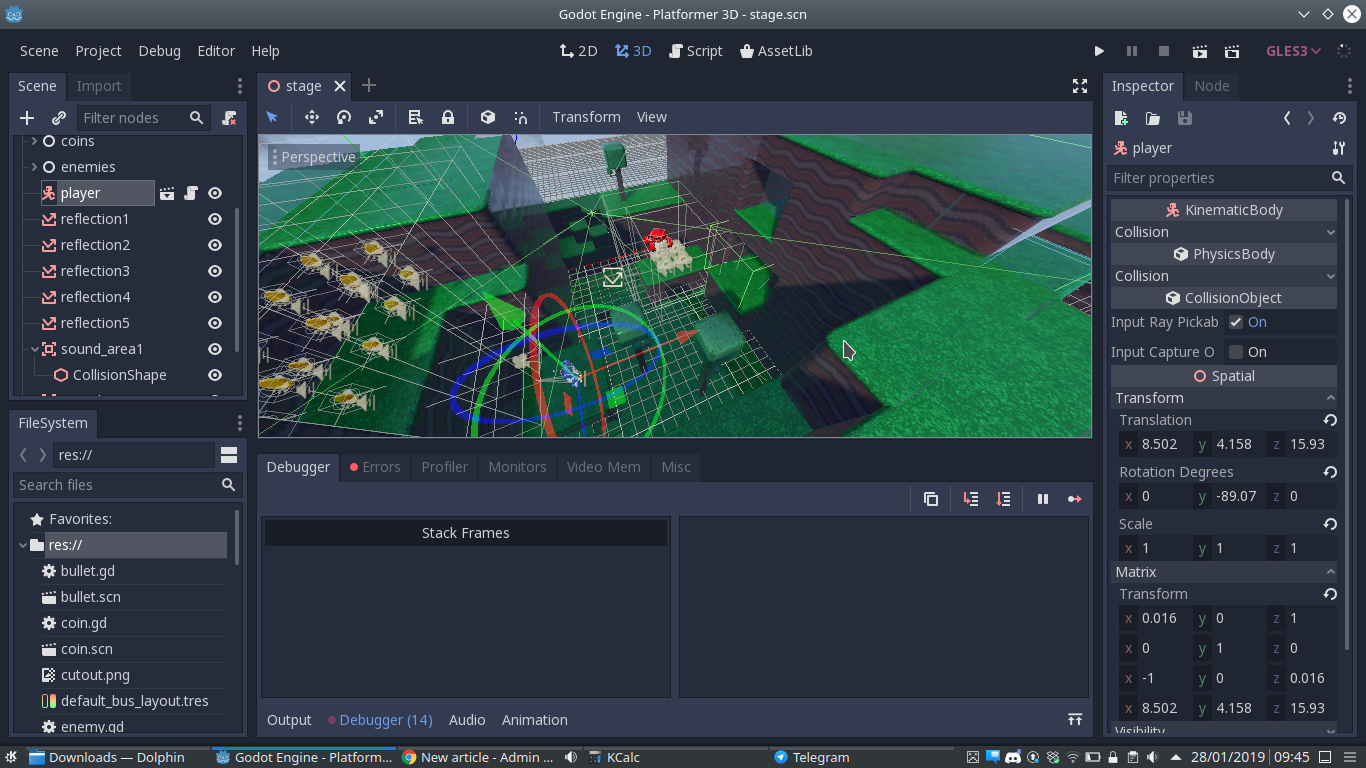 As a brief reminder of what to expect in Godot Engine 3.1, it's a pretty long list but here's a small peek:
OpenGL ES 2.0 renderer.
Visual shader editor.
3D soft body physics.
3D ragdoll system.
WebSockets support using libwebsockets.
Improved animation editor.
And plenty more that can be seen here in their draft changelog.
I've been messing around with it for a while now and it's really quite nice. I've been very surprised by just how quick the actual editor is! Looking forward to seeing more developers try it out since it works so nicely across different platforms.
See the release announcement here.
Some you may have missed, popular articles from the last month: