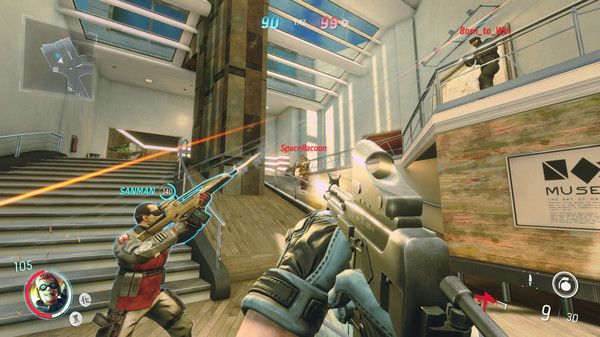 The really fun and cheap online FPS 'Ballistic Overkill' [
Steam
] is currently on sale with 50% off, pick up a copy and join in on one of our servers!
For the current price of £4.49, it's a deal you don't want to miss if you're a Linux gamer and an FPS lover. This class-based FPS has a lot of features to love, although the map design with the safe areas for each team is an issue for some. It's not perfect for sure, but it is a good blast.
Note - If you get a black screen, it's a bug in the version of Unity it uses. You can add this to the Steam launch option to fix it:
Quote-screen-fullscreen 0
The game also supports Vulkan, although the Vulkan version is currently less tested and less smooth. Do so by adding "-force-vulkan" to the launch options on Steam.
We have three servers for it, see
details on our servers here
.