The developers of Albion Online [Official Site] mentioned before they plan to make the world a bit more interesting and now they're talking more about roaming mobs.
Having encounters with PvE other than the few mobs they have and the camps, is going to make travelling the world so much more interesting so I'm quite excited by it. On top of that, the new Luxury Goods system sounds very interesting, for players to get more out of the PvE and the chance to earn some decent silver by selling them.
See the video below, with the very charismatic Game Director Robin Henkys. You can also read about it here. To be clear, the big "Lancelot" update will have plenty more to it, with more videos about new features to come.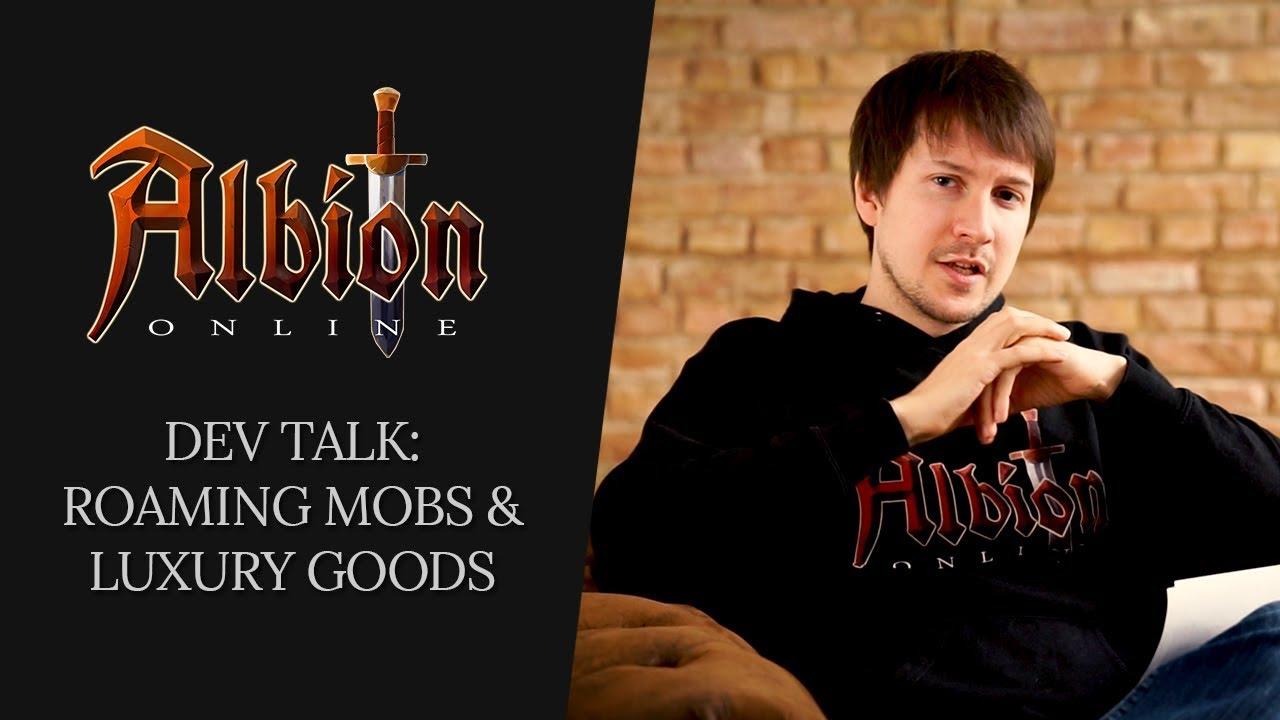 Are you still playing Albion Online? How many hours have you put into it now? I think this next big update may in fact bring me back into the game, as all the changes I've heard about so far do sound like it's going to make the game much more interesting overall.
Looking back on it, the release that took the game out of Beta was quite flat in regards to features and gameplay in comparison to everything they've added. I'm really pleased to see it doing well, with regular updates. It's good to have such an MMO available on Linux.
Some you may have missed, popular articles from the last month: