The impressive sci-fi action-platformer MegaSphere has neon lighting coming out of all ends and it looks incredible. Last night, the "TURMS Update" went live which included new enemies to face, entirely new areas to explore as well as some new game mechanics. There's a new trailer to show some of it off to and it does seriously look great: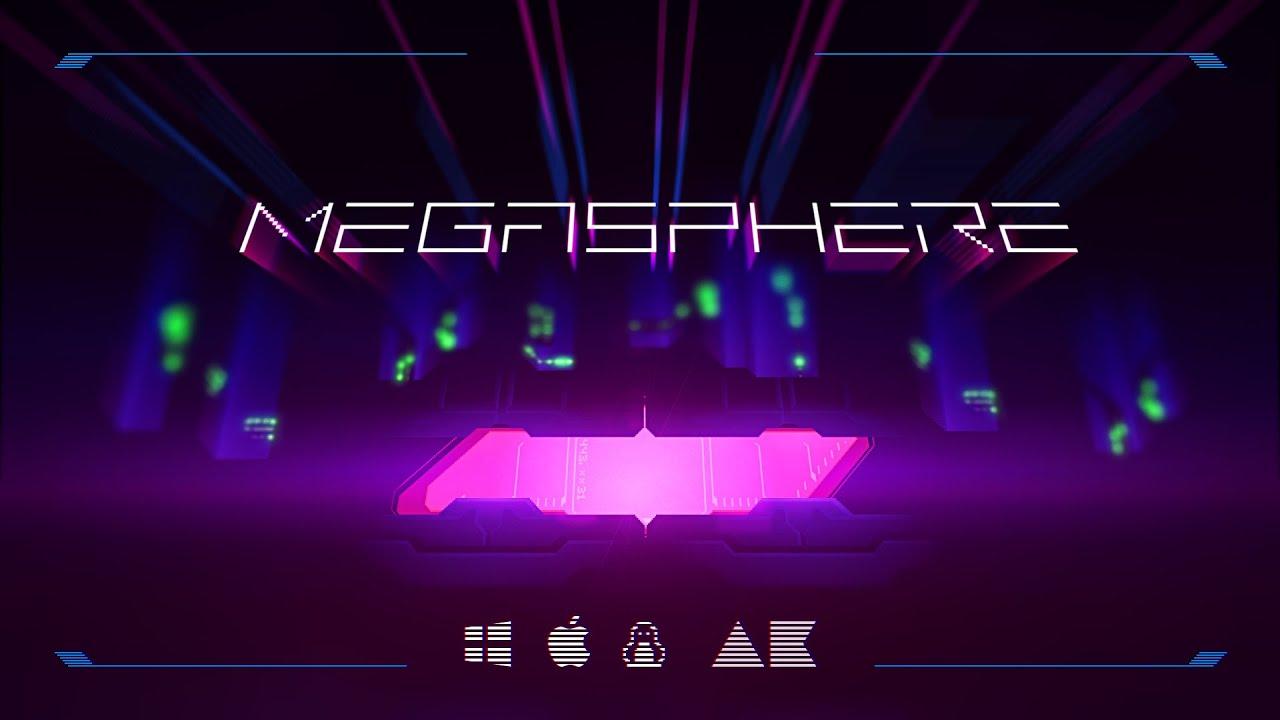 Now that is a trailer—wow! Absolutely slick tune from Seajeff that really does suit the game, hope to hear more tunes like that actually in the game!
Wait, you don't even know what MegaSphere is? Here's a little more about it:
Play as a special ops combat unit sent to investigate why the stars around Solar System are going dark in MegaSphere — a story-based post-cyberpunk action platformer adventure game of supermassive scale set in early 22nd century: smart guns, robots, self-reconstructing environments, and vast AIs.
Each play-through is random, the enemies you face are tough, there's plenty of choice for weapons with juicy upgrades and all the bells and whistles you can expect from a futuristic physics-based action platformer.
Personally, I couldn't hold off any more. I picked up a copy today and I've been loving it. The Steam Controller works right out of the box and it's really quite mesmerising. I have a feeling this is going to end up like Dead Cells for me, requiring just one more go or just five more minutes.
Find it on Humble Store (DRM free plus Steam key), Steam or itch.io.