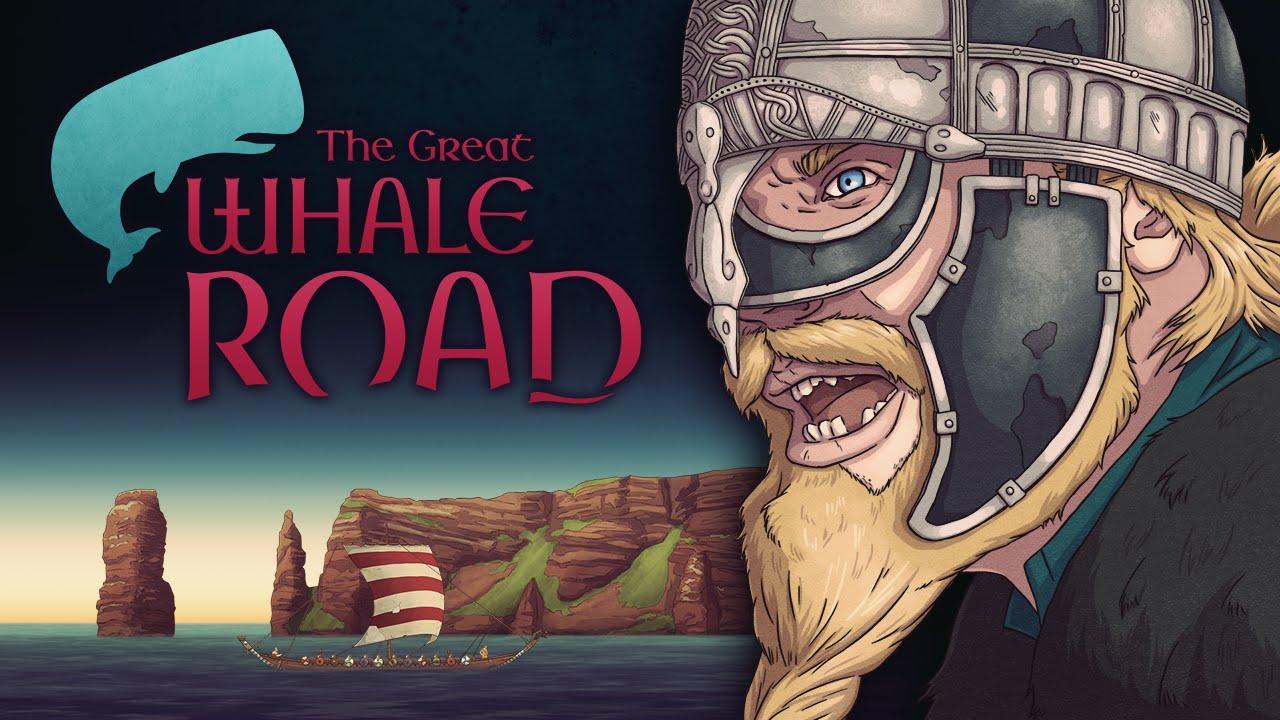 If you're in the mood for a good-looking 2D RPG with turn-based battles you may want to know that 'The Great Whale Road' [
Steam
,
Official Site
] is now on Linux.
It's currently in Early Access and on the 23rd of November they announced Linux and Mac support. They had a short closed-beta with a few hand-picked testers, so it seems it went well.
It doesn't have all that many reviews, but for what it has the outlook is positive.
About the game
The Great Whale Road is a story-driven RPG with turn-based tactics. Set in the early Middle Ages, you travel the North Sea - the whale road - to ensure the survival of your people. The Great Whale Road revives an ancient world through its digitally hand-drawn art, colourful characters, atmospheric soundtrack, and historical lore.
Fight, trade and discover the story of your village and its heroes. Are you worthy to lead them to renown and riches?
It doesn't look too bad, but the trailer really didn't sell it for me. I'm not a fan of characters being stuck onto board-game style bottom pieces. It doesn't look like there's any animations in the characters during battle either, so it seems quite static.
What do you think?
Some you may have missed, popular articles from the last month: