This was quite a surprise to wake up to today, the in-development FPS Ion Maiden from Voidpoint and 3D Realms just got a pretty sweet update.
Heskel's House of Horrors is the name and killing is very much the game. This update adds in a whole new level to explore along with some other new features. One such new feature, is a secondary fire mode to make the combat that little bit more interesting. I have to say, the Crossbow is a thing of beauty, especially the alternate fire mode where you hold the button down to fire multiple shots together!
From the press release:
Experience a new Ion Maiden demo, featuring a fresh level called Heskel's House of Horrors, and new weapons perfect for mowing down more of Dr. Jadus Heskel's deadly cyber-cultist creations into '90s-esque pixelated gore while quoting your favorite '80s action movies.

Heskel's House of Horrors features more of everything fans of hardcore retro shooters await: twisting multi-layered stages, secrets galore hiding in plain sight as well as unexpected places, and hordes of enemies to blow the heck up. Dual-wield Submachine Guns for twice the fun, or use Shelly's new Crossbow to impale the next cultist brave (stupid?) enough to cross her path.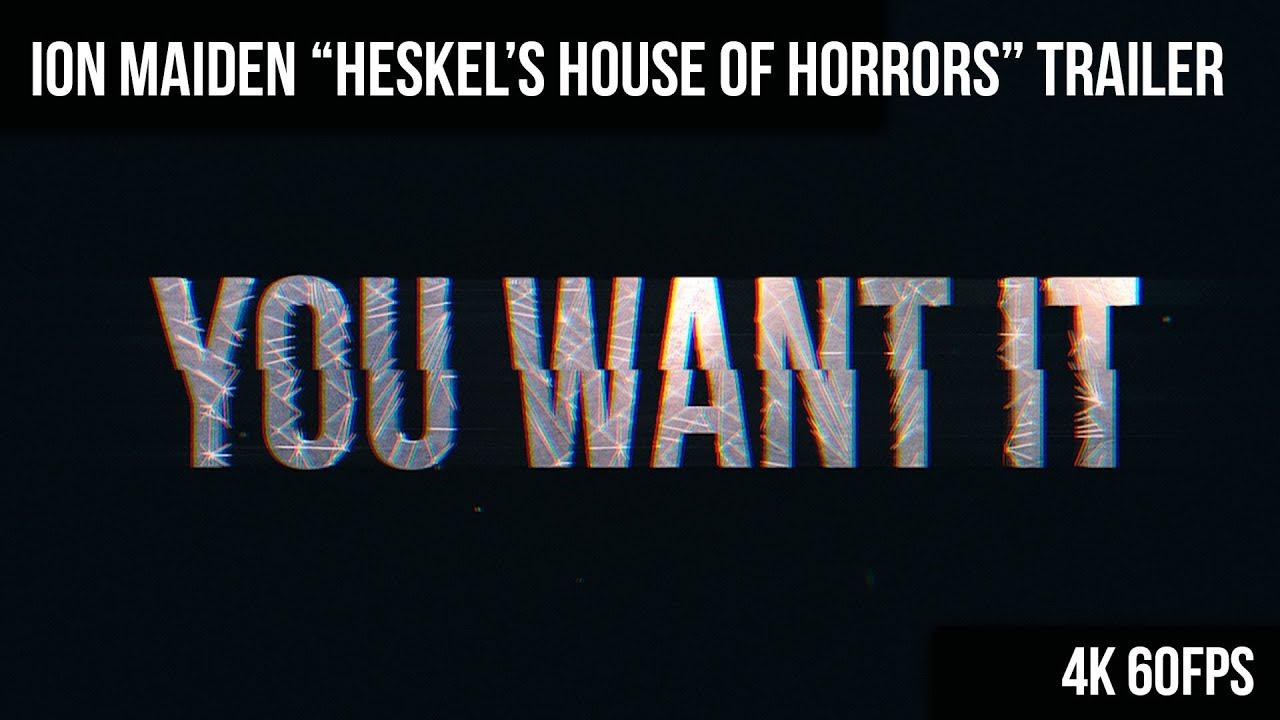 The full game is still scheduled for sometime in Q2 of this year. Even in the current state, it's a huge amount of fun and worth picking up for their excellent Linux support. Honestly, I'm a huge fan of this already.
You can grab it right now on GOG (unsure if GOG have the update yet) and Steam.
Some you may have missed, popular articles from the last month: