Super Cane Magic ZERO is a comedy action-RPG that I'm really quite fond of and the developer recently pushed out a major update. They're getting close to the final release now, which is quite exciting.
This latest update, will now allow you to play through the full campaign! They say it should last around ten hours, which will increase if you do optional stuff and find secrets. They've done some optimization, so it runs better than ever too. Not that performance was bad before, it ran pretty damn well, but being even smoother is nice.
Rebuilding the village is no longer a massive grind, with the drop rate of the required resource increased by 40%. They also made the character perk descriptions actually describe what they do, so it's a lot clearer to understand. There's also new items to find and eat, the mini-map is also a lot clearer and will highlight points of interesting and…the list of improvements goes on.
It's slightly older now, but the below trailer still gives a good idea of the gameplay: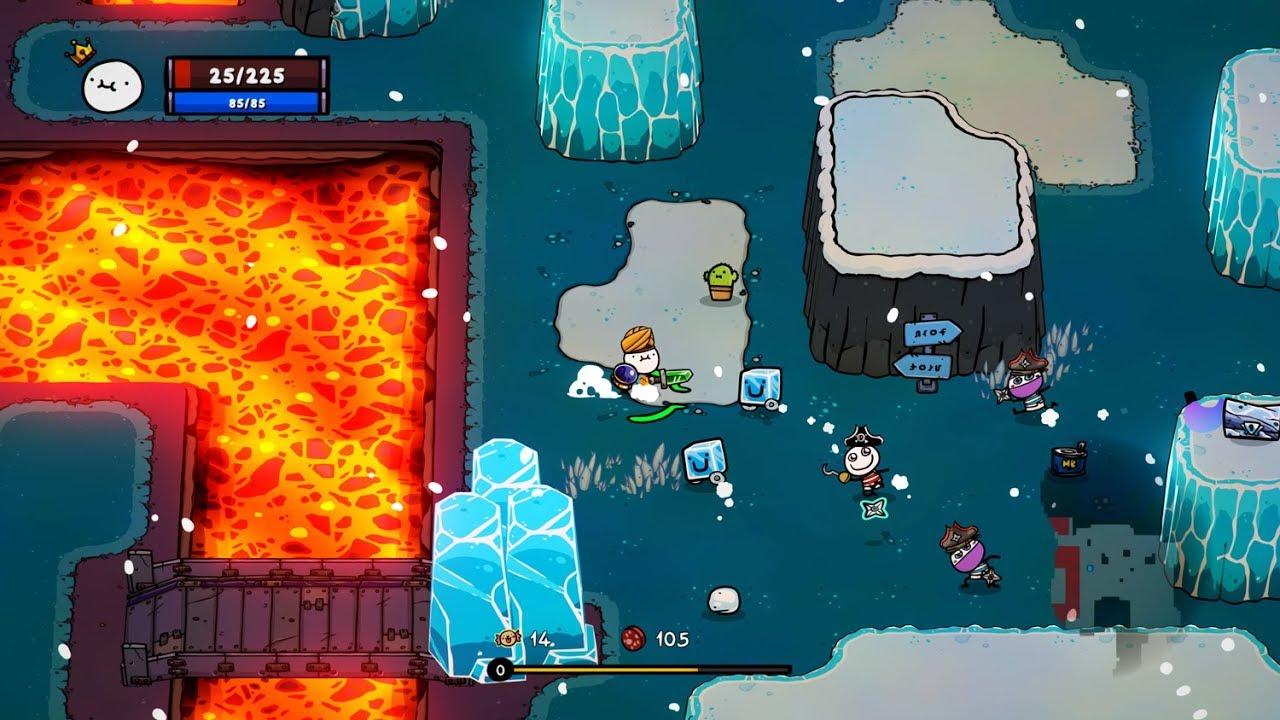 See their update notes here.
It's good fun when you're by yourself and completely bonkers when played in local co-op. Myself and Sin actually did some co-op of it on a livestream a while ago, we really enjoyed it despite a couple bugs. Some of the loot you can get is really quite hilarious. How could you not love a game with items like this: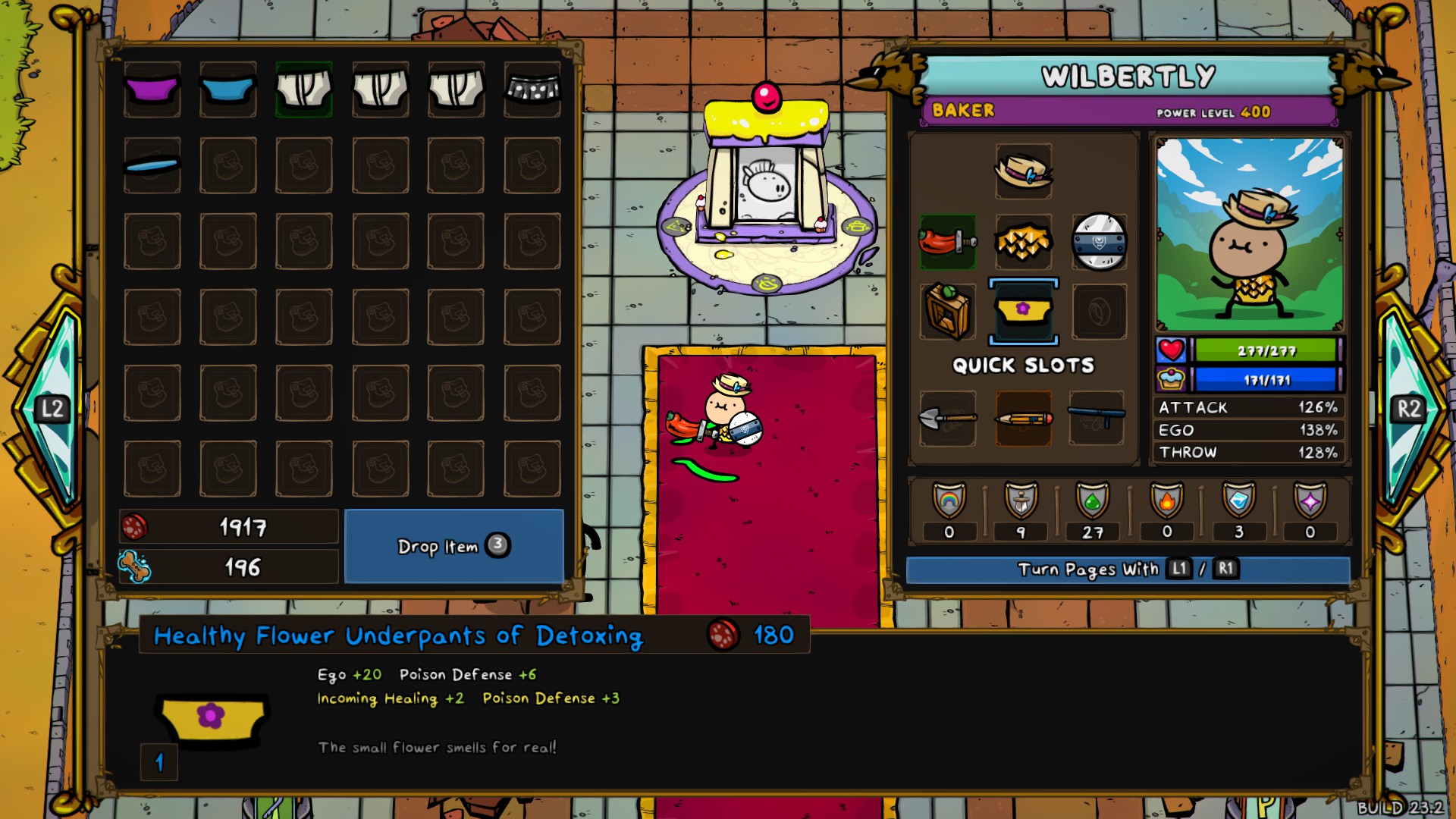 And yes, my sword is a hot pepper and I have a pencil as a backup weapon, I am the ultimate hero.
Well worth taking a look! You can grab it on Humble Store (DRM free build + Steam key) and Steam.
Some you may have missed, popular articles from the last month: