West of Loathing, the rather silly comedy stick-figure wild west adventure just recently released a fun new DLC.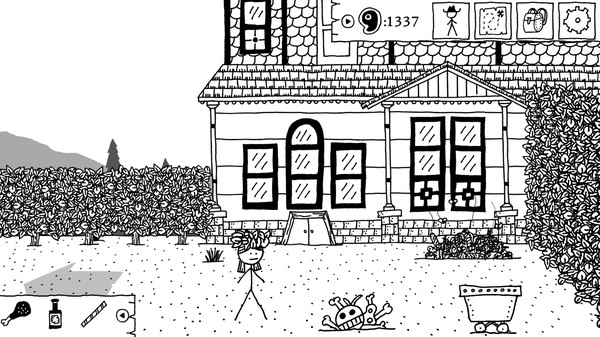 Reckonin' at Gun Manor released a few days ago on Steam (not on GOG yet) adding a whole new adventure.
I love their description of it too, just as silly as the game itself:
A few more hours of that sweet, sweet gameplay
Fiendish new monsters
Useful new items
Challenging puzzles (which are also new)
Scads of new goofs and gags
No new gulches (sorry, we're all gulched out)
Our contributor Flesk took a look at West of Loathing some time ago, as did I, and we both seemed to enjoy it quite a lot.
Going by the few user reviews the DLC has on Steam, seems like a solid addition. Considering how amusing the main game is, picking up a DLC for it to play even more seems like a no-brainer to me.
You can pick up the DLC on Steam for £3.99/$4.99/€3.99. The base game on Steam is £7.99/$10.99/€10.99. It's also on GOG but no DLC yet.
Some you may have missed, popular articles from the last month: