Get your best spy outfit ready, as the The HITMAN: Summer Pack is live today with Episode 3 which is free for a while.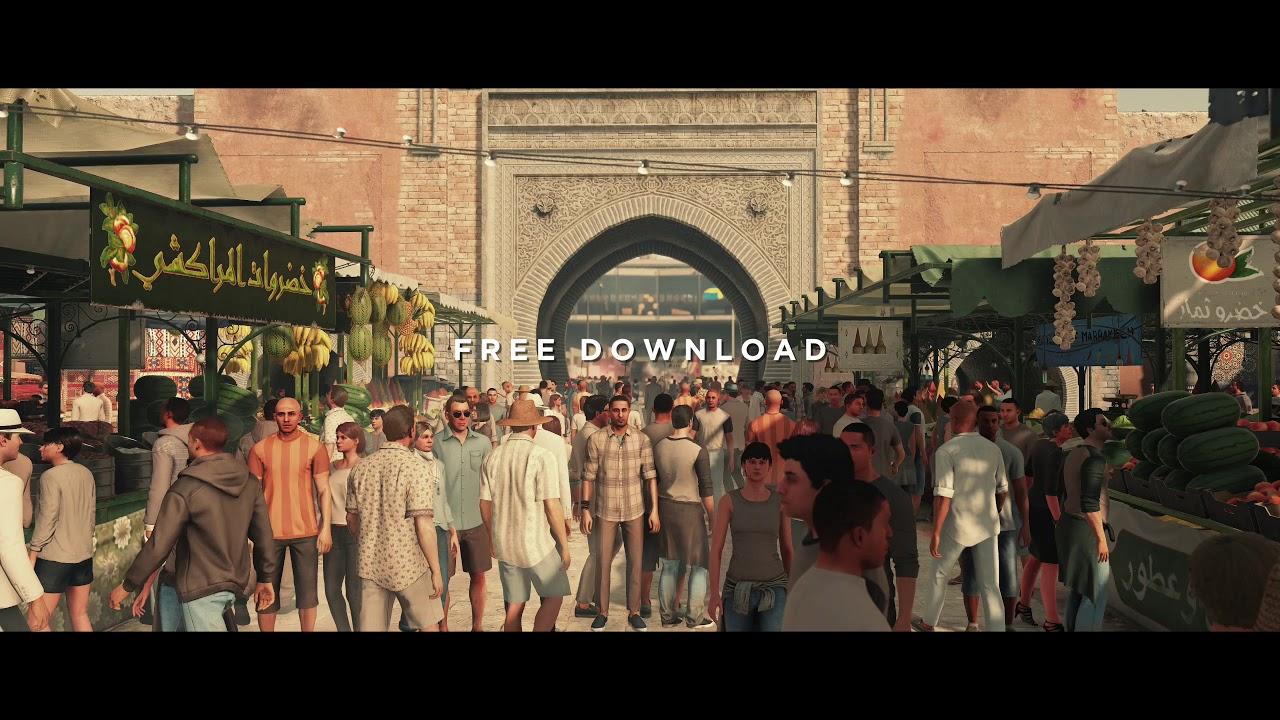 It's a little confusing, as the previous times they gave away episodes like this you got to keep them, but going by their wording that's not true this time around:
If you can't get enough heat – join us in Marrakesh, Morroco, a city of contrasts where old meets new. Where the sun always shines and agents always… well, do what agents do best. Download the HITMAN: Summer Pack and experience everything from Episode 3, including the campaign mission, Escalation Contracts, 20 levels of location mastery and 120+ challenges! All this without any additional cost, but for a limited time only, starting on the 17th of July.

Note: Game access lasts for the Summer Pack period, but your saved progress will transfer to the full game when purchased.
Easily one of my favourite Linux games, the episodes are all greatly varied with some really interesting (and tricky) level design making you be creative. I've spent so many hours playing it that it's a little ridiculous really. There was that time I spent a few hours on a livestream on a single level, mainly because I'm stupid and kept being found out and shot—funny though.
Find it on Steam. You've got 13 days to try it and see what you think.
No word from Feral Interactive yet on porting the next HITMAN game, I do hope sales were good enough for another as it really is entertaining.
Some you may have missed, popular articles from the last month: