The day is upon on us as the massive new space shooter with deep exploration, EVERSPACE 2, is now live on Kickstarter.
Following on from the original which supports Linux, as we wrote about before ROCKFISH Games will be continuing to support Linux with this much expanded sequel.
EVERSPACE 2 is a fast-paced single-player space shooter with deep exploration, tons of loot, classic RPG elements for PC and console. Set in a persistent open world, it is driven by a captivating sci-fi story, picking up shortly after the events of the predecessor. An approximately 20-hour-long campaign and various side missions will lead you into the endgame. Prepare yourself to beat the most vicious encounters, and master difficult challenges which will reward you with that juicy epic loot!
They say to expect a hack and slash experience, only you're in space. With multiple ship classes, along with plenty of loot to find there will be a lot of mixing and matching you can do. Everything about it sounds bigger compared with the original. They dropped the roguelike loop and replaced it with a much bigger and open exploration game. Combat is still the key ingredient though, with a promise of much improved AI behaviours to match.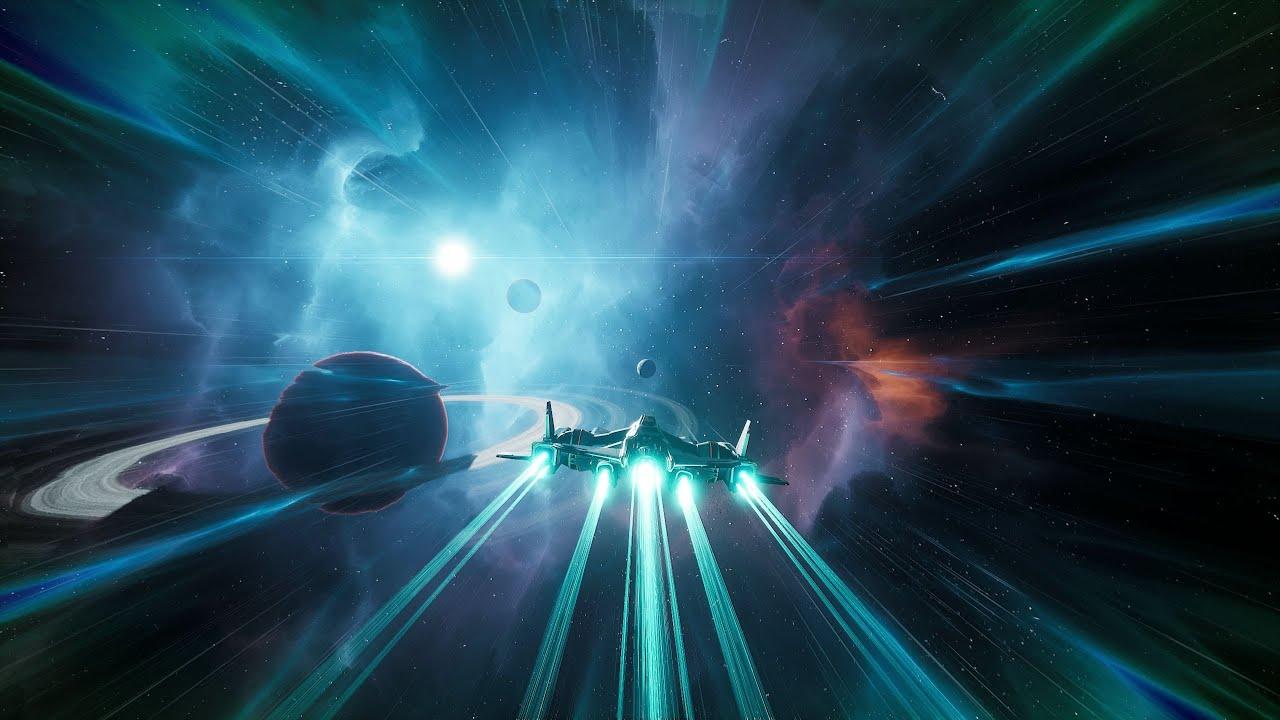 You're not just in space this time either. You will also shoot and loot above the surface of planets too which sounds pretty awesome. From what they've teased, it looks awesome too. Honestly, I'm extremely excited about this one. I've said before in articles how much of a space nerd I am and I'm positively giddy at the thought of flying around in EVERSPACE 2 with the insane combat and deeper loot system.
From the press release:
"We are returning to Kickstarter to give our biggest fans the opportunity to be involved and influence the development of the game at an early stage," says Michael Schade, CEO and co-founder of ROCKFISH Games. "Of course, we still have a lot of our own ideas to add to the basic game: from New Game+ to giant space monsters, so we're excited to see how many of these stretch goals our community will unlock."
Their basic goal is to get €450,000 in funding. That's still not a lot to make such a big and beautiful game so hopefully it will get funded to bring Linux another awesome action sci-fi experience. For comparison, when they had the original up on Kickstarter they did manage to get €420,252 in funding so this seems quite reasonable considering it has such a massively expanded game design.
Currently they plan to enter Early Access in September 2020, with a full release due by Q3 2021. From what they told us before, the Linux version would be due at the full release.
Find the campaign on Kickstarter and you can also follow it on Steam.
Some you may have missed, popular articles from the last month: