It's been quite some time since we wrote about the RPG Pathfinder: Kingmaker [Official Site], as it turns out it's releasing next month.
Funded on Kickstarter back in 2017 thanks to over 18,000 people, Linux support was a stretch-goal that was thankfully hit. It's not one we've really kept up with here, but it does look impressive.
Here's a recent video to show off some features: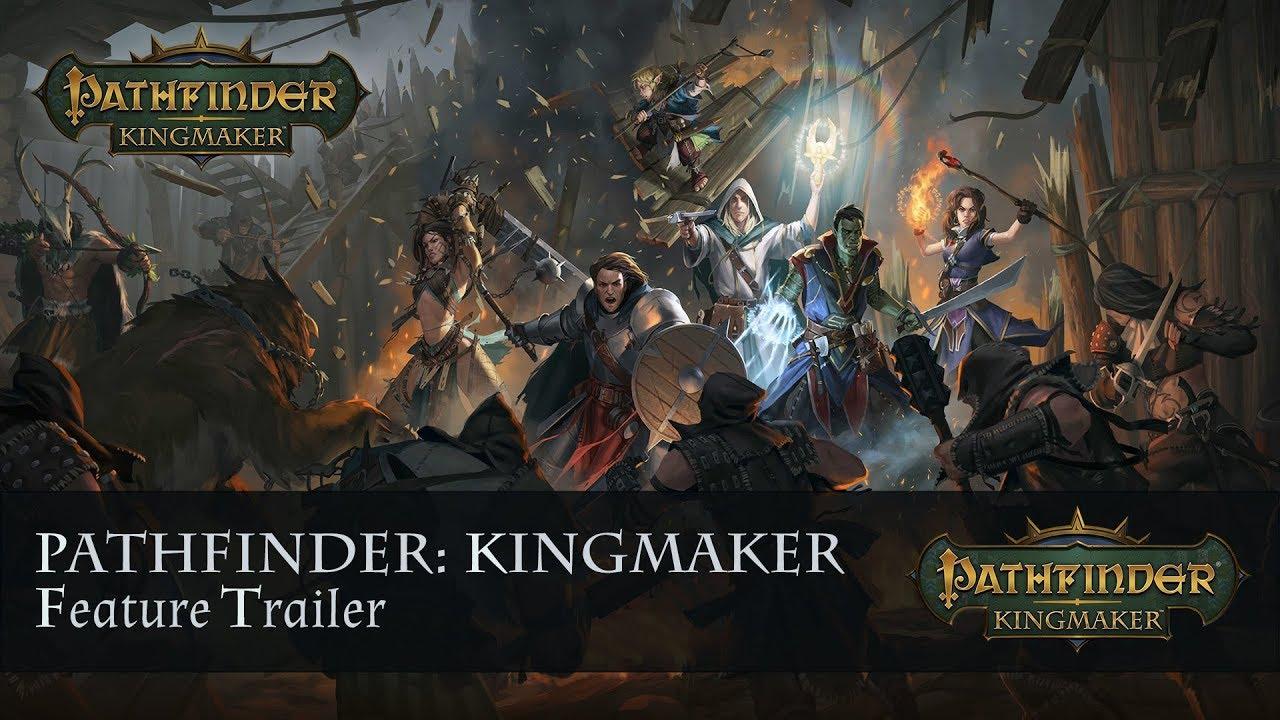 It's currently in beta for Windows and Mac, but they did say in their most recent beta update post that a Linux version that they're "still working hard to release it as soon as we can". Considering there's not long until the release, it's a little concerning they still don't have a Linux beta out, but hopefully it will be soon.
Features:
A companion focused story - Experience the adventure alongside living and breathing companions, each with deep stories and decisions of their own. Love them, adore them or hate them for who they are.

Character development - Customize your character and companions with a multitude of options available in Pathfinder to make the perfect party capable of overcoming insurmountable challenges.

Kingdom - Establish your kingdom in Stolen Lands, claim new territories, and build towns and cities. Be a wise ruler or a heavy-handed tyrant.
Currently confirmed for a Steam release in August. Haven't seen anything clearly state if it will be on GOG or other stores.
Cookies to NuSuey for the reminder.