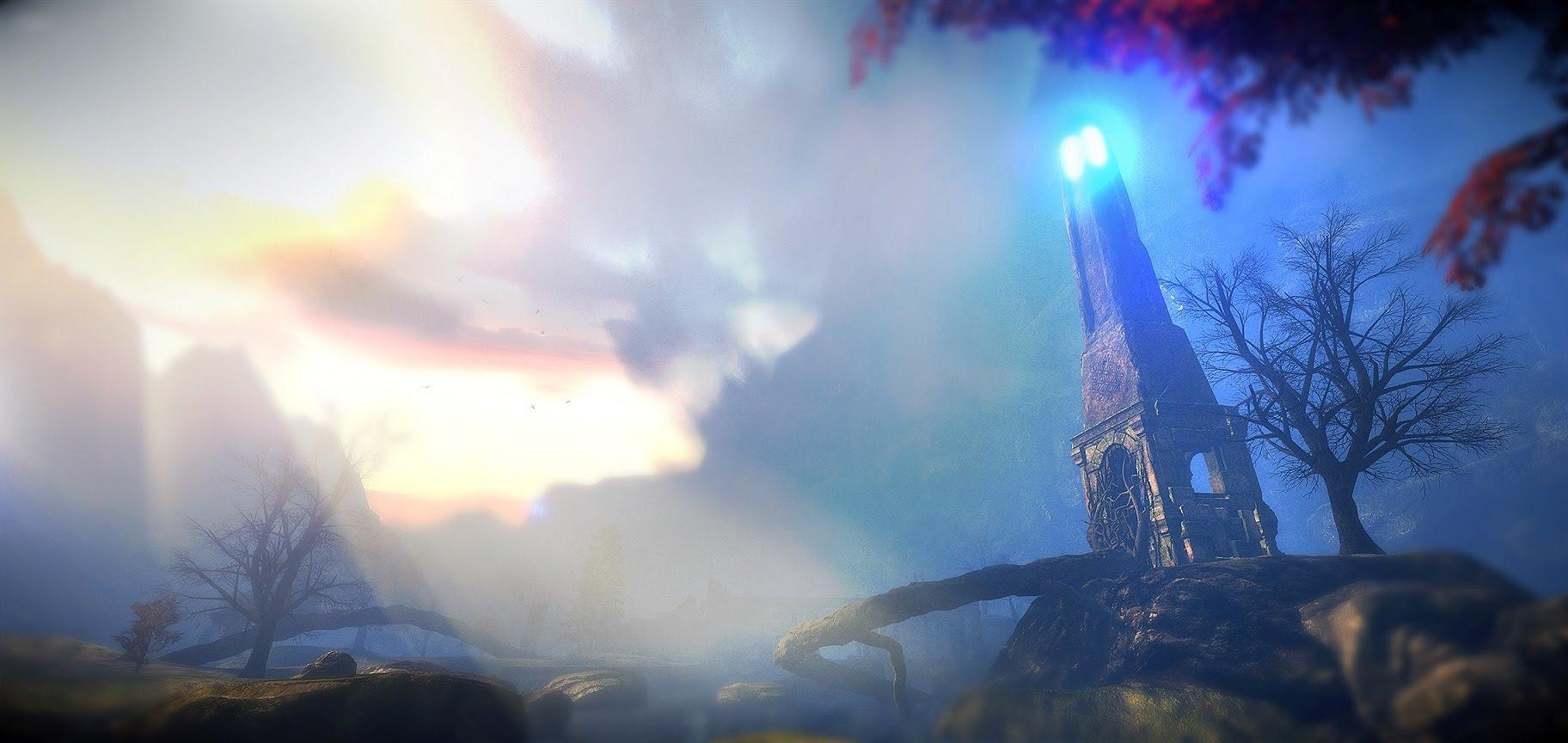 I had never heard of '
Valley
' before until it was emailed in by Colin (thanks!), and wow it looks marvellous. It's also heading to Linux!
Only a few days ago the developer said this:
QuoteWe have a mac and linux build of the game but its facing a few issues. We'll look into platform expansion after the game's launch is over.
The Linux content also appears to be in progress, as it has been added to Steam when looking at
SteamDB
. This could mean they are closing in on it already. The usual applies though, it could still be ways off.
I have to admit, I am pretty damn excited to try this out as it looks quite incredible.
About the game
Valley is a First-Person adventure unlike any other. Hidden deep within a remote region of the Rocky Mountains, you find yourself bewildered within a secluded valley. With the power of a recently discovered L.E.A.F. suit (Leap Effortlessly though Air Functionality), run and jump your way through beautiful forests, dangerous ruins and vast environments; all the while utilizing the power to control life and death to uncover the startling secrets of the mysterious valley.
Be forewarned, with these new-found abilities comes a daunting repercussion: the more you experience death within the valley, the more the valley will die around you.
Some you may have missed, popular articles from the last month: