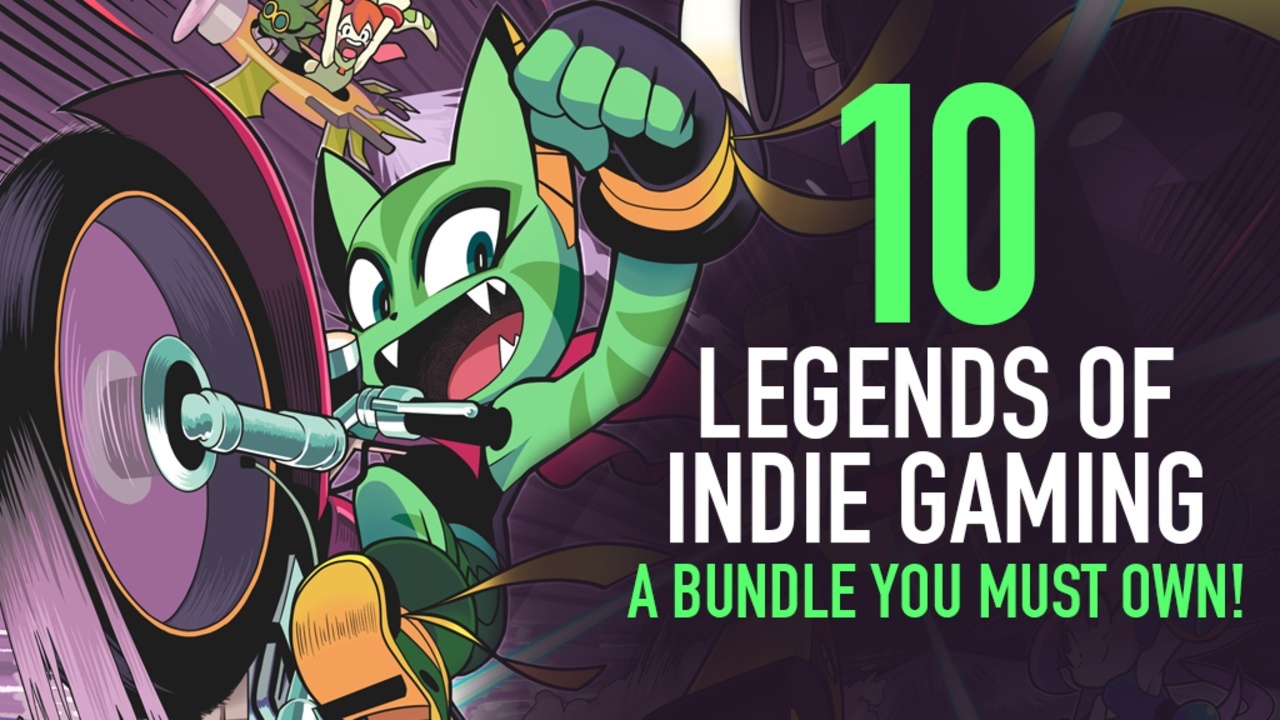 Bundle Stars
has released an awesome bundle, featuring 8 excellent games with Linux support. Time to grab some cheap games.
For only USD 3.49, and for the next 11 days (time left as of right now), by buying this bundle you'll get Steam keys for the following games:
-
UnEpic
(Metroidvania-like RPG platformer)
-
Freedom Planet
(Sonic-like platformer with "overwhelmingly positive" reviews on Steam!)
-
King Arthur's Gold
(Terraria-like action platformer)
-
Insurgency
(Tactical FPS)
-
Surgeon Simulator - Anniversary Edition
(Comical simulation)
-
Super Win the Game
(Metroidvania-like platformer)
-
Dungeon Defenders
(Cooperative Tower Defense Action RPG)
-
Dyscourse
(Interactive choice-based narrative adventure)
-
Outcast 1.1
(Third person action/adventure) (Doesn't have Linux support yet)
-
Nether: Resurrected
(Open world multiplayer survival) (Not supported)
Link
:
Indie Legends 3 Bundle
I write mostly about obscure Linux games which are good or have a lot of potential. Today we already have a lot of titles and for some small studios it may be hard to stand out, though their willingness to support Linux despite all the difficulties needs to be rewarded. My articles aim to be a small contribution in that sense, by giving them some of the exposure they deserve.
See more from me