Much like with the fourth version, the developer working on the Linux ports of The Jackbox Party Pack 2 [Steam] & 3 [Steam] has allowed me to announce their Beta for Linux today.
Some eagle-eyed redditors spotted it a number of hours earlier, however I've been sent the official confirmation today. Linux support is not advertised yet (no SteamOS icon) and it hasn't been announced anywhere else. You can purchase it right now and install away! I've tested and they both do work fine. The best thing to do if you find any issues is to post in their Steam forum.
You don't need to play them in any order, since they are party games and each pack has a different assortment of mini-games you can play with friends.
Here's the trailer from number two to give you a good idea: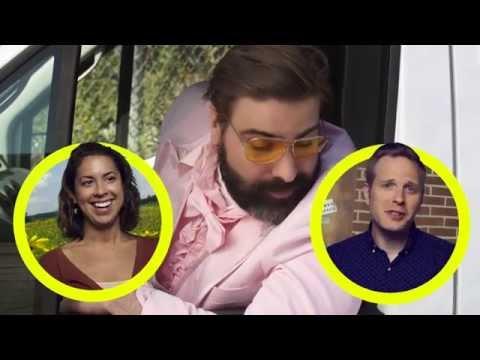 I think it's really fantastic that they're going through the effort to bring some older titles to Linux, not just the "latest and greatest", this is the kind of support for Linux I love to see. Jackbox Games—you have my vote.
Some you may have missed, popular articles from the last month: