Jackbox Games, Inc. have release their latest pack of party games with The Jackbox Party Pack 5 and it's their first to officially support Linux.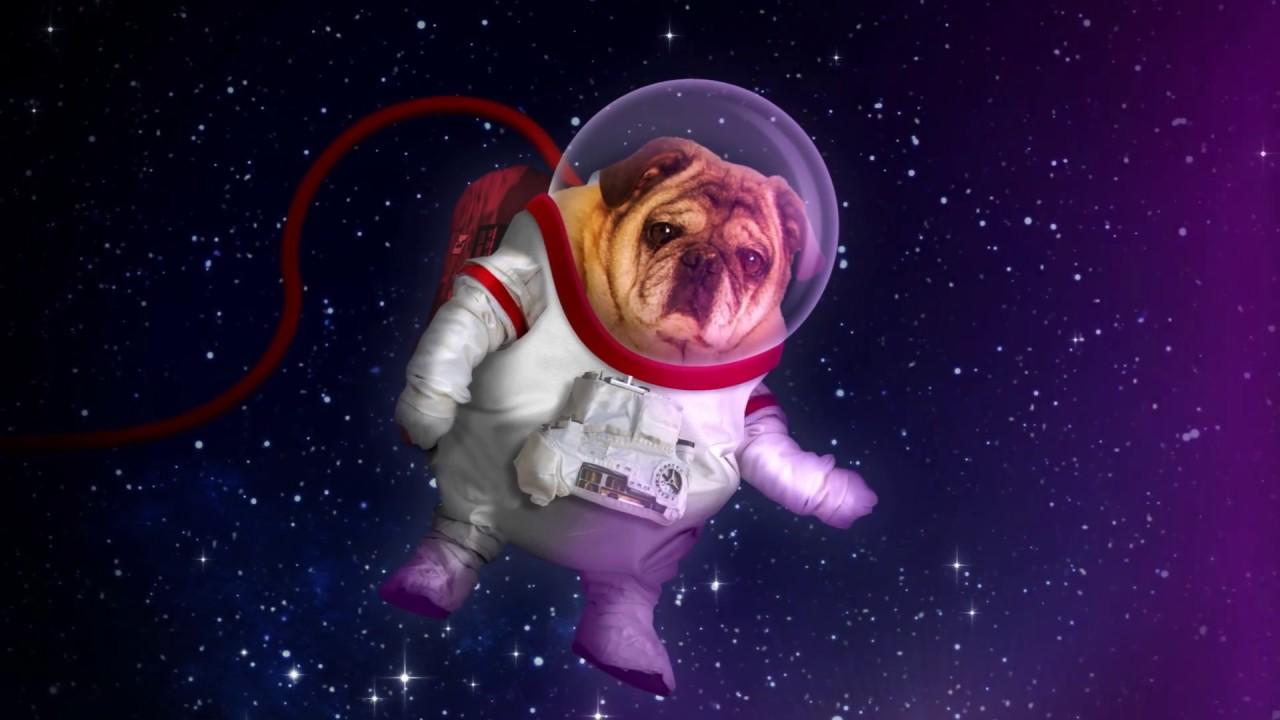 Games included in this pack:
The pop-culture trivia mash-up YOU DON'T KNOW JACK: Full Stream (1-8 players). The classic returns, full of wild new surprises.
The what-if game Split the Room (3-8 Players). Create strange and divisive hypothetical situations.
The lyric-writing game Mad Verse City (3-8 players). Channel your inner MC as a rap battling robot.
The competitive drawing game Patently Stupid (3-8 players). Create odd inventions to solve bizarre problems.
The deadliest game show in the Crab Nebula, Zeeple Dome (1-6 players)! Fling yourself at bloodthirsty aliens to win millions of Zubabucks!
As far as I can tell, the Linux version runs really well. What I love about these games is that everyone can get involved, since anyone with a relatively modern phone, tablet or computer can join in as it doesn't need extra dedicated gamepads.
We've had a really great time with it here, especially with Zeeple Dome as you literally fling a little person around a screen using whatever device you picked (in our case Android phones). It's really amusing and it becomes quite frantic quickly! While the gameplay is really quite simple, it just doesn't matter and didn't bother us in the slightest as we were mashing our fingers across our screens. Surprisingly, we also had a pretty amusing time with YOU DON'T KNOW JACK: Full Stream where we ended up learning a little too as well as getting plenty of chuckles from how completely silly the presentation is.
I hope the release goes well for them, would be great to see continued support. They do still need to give official status to their older packs, which all have hidden Linux versions on Steam. They work well, just not advertised.
For those of you who do play games with other regularly, this is an easy recommendation. While two of the games do allow you to play them by yourself, it's much better with other people of course.
Anyway, find The Jackbox Party Pack 5 on Humble Store and Steam.
Some you may have missed, popular articles from the last month: