Currently scheduled to release "Fall 2018", The Jackbox Party Pack 5 is the latest pack of crazy party games from Jackbox Games, Inc. and it should be coming out with Linux support.
It's now showing up on Steam and it already has Linux system requirements all nicely filled out. I spoke with one of their developers to confirm this and it is indeed coming to Linux. Here's what party games will be included:
The pop-culture trivia mash-up YOU DON'T KNOW JACK: Full Stream (1-8 players). The classic returns, full of wild new surprises.
The what-if game Split the Room (3-8 Players). Create strange and divisive hypothetical situations.
The lyric-writing game Mad Verse City (3-8 players). Channel your inner MC as a rap battling robot.
The competitive drawing game Patently Stupid (3-8 players). Create odd inventions to solve bizarre problems.
The deadliest game show in the Crab Nebula, Zeeple Dome (1-6 players)! Fling yourself at bloodthirsty aliens to win millions of Zubabucks!
You can read more about each game on their blog, as they announced each one and talked a little about them. Here's a little peek at Zeeple Dome: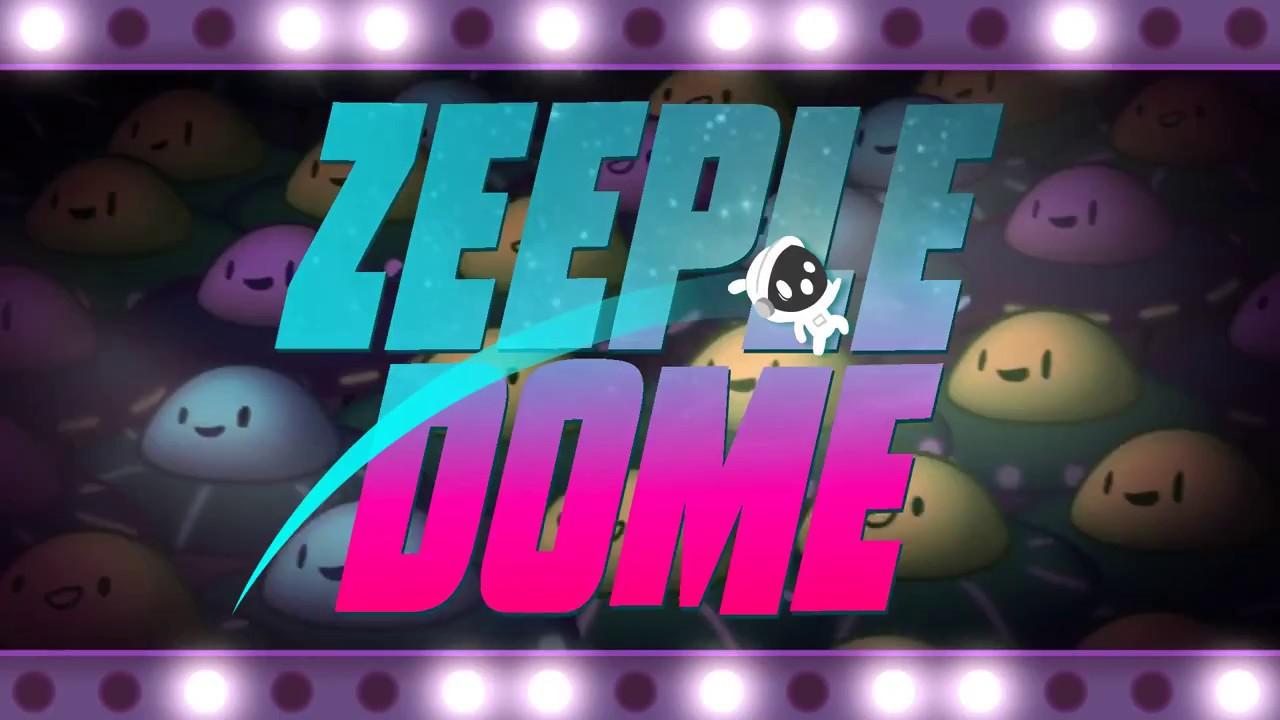 What's cool about these series of games, is that practically anyone can jump in as long as they have either a phone, tablet or computer. It's a fun idea and it actually works pretty well too.
As a reminder, they also currently have The Humble Jackbox Party Bundle going with most of the games having a hidden Linux beta too! Hopefully once they finish up with the new The Jackbox Party Pack 5 they can give their previous games official support.
Some you may have missed, popular articles from the last month: