The Journey Down has returned to our Linux gaming boxes with the promise of more pointing and clicking. With zero negative reviews so far on Steam it does seem like it's a hit.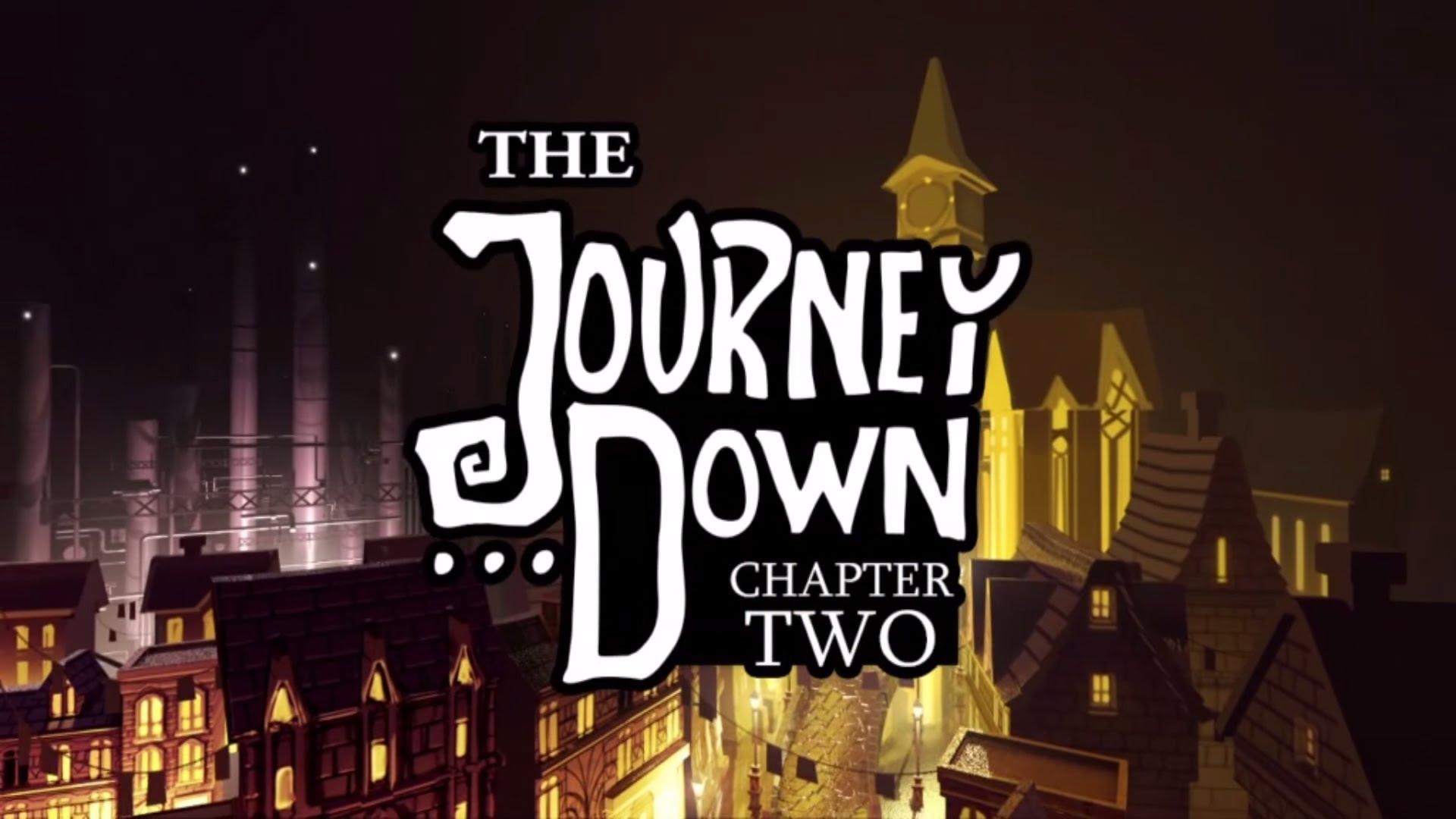 If you like point & click adventure games then you should really give this series a go. The production values are pretty high and the graphics are really quite crisp. It's good to see these types of games make a come back, and especially when they are this good.

The developers are pretty good guys too, as they actually used a ton of their pre-order money towards building a school:
The TJD2 pre-order campaign raised $4,213.81, exactly half of which will go to the construction of Mavuno Secondary School in Tanzania. :D

— Theodor Waern (@theowaern) August 25, 2014

Be sure to buy it directly from the developers for a DRM-free copy and a Steam key.

Official About
Far below the noisy metropolis of St. Armando, Bwana follows in the footsteps of his lost father together with Kito and Lina. In their search for the mysterious Underland, they discover a dark conspiracy shrouding the fate of Captain Kaonandodo.

In the second chapter, the plot thickens as our heroes plunge down into the mist below the Edge and wind up in the foggy and treacherous town of Port Artue where they find themselves cornered by pirates and on the run from the law.

The Journey Down is a classic point-and-click saga with an Afro-Caribbean vibe. Get ready to embark on an epic journey of brain-teasing adventure! Chapter One and Chapter Two are available PC, Mac and Linux as well as on iOS, with an android port to follow.
Some you may have missed, popular articles from the last month: