The Journey Down: Chapter Three [GOG, Steam, Official Site], a classic point-and-click saga with an Afro-Caribbean vibe finally has the last episode released today with same-day Linux support.
Check out the launch trailer: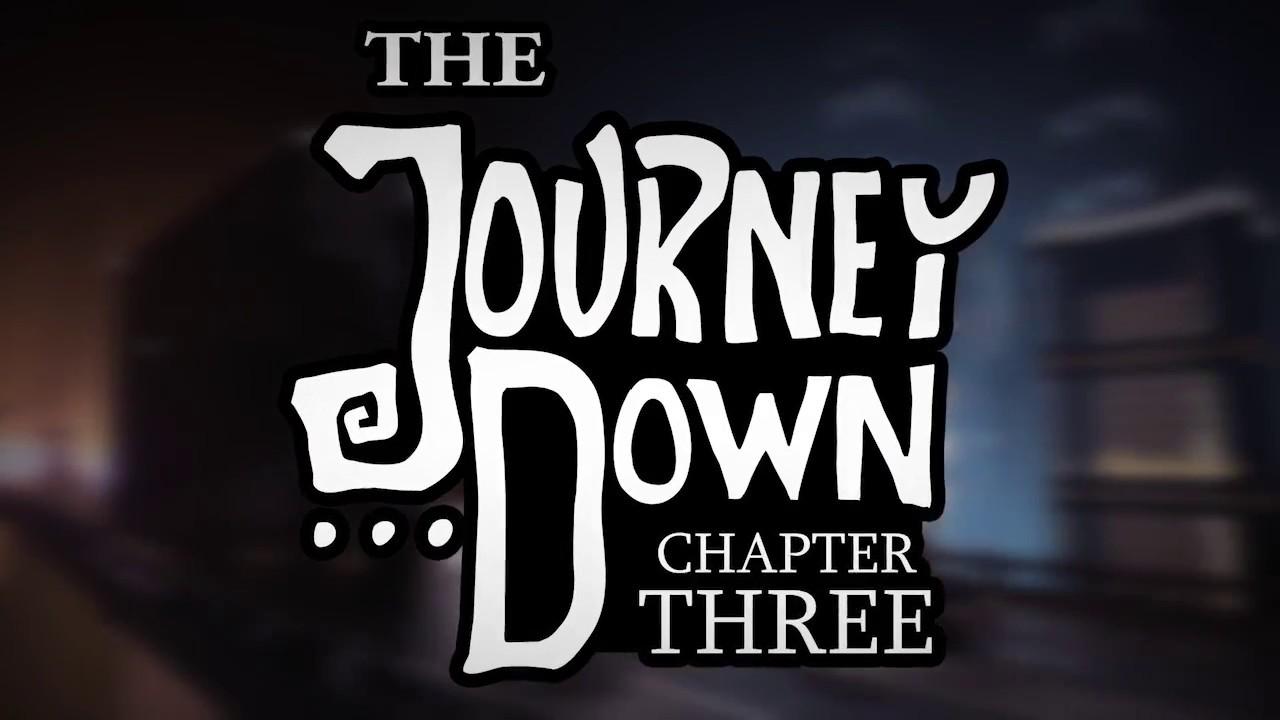 We should hopefully have some thoughts up within a week from contributor flesk, who's a fan of the series. I would rather leave the actual reviewing to another contributor who can do it justice, since it's not generally my type of game.
About the game:
In the jungles of the Underland, scattered remnants of an ancient culture speak of a great evil that dwells in the shadowy depths of the Kwayerumoshi caves. But even the darkest secrets of this lost age are about to be revealed by the brave actions of three unlikely heroes.

In the final chapter of The Journey Down, Bwana, Kito and Lina explore the vast reaches of the Underland and unravel its long-forgotten history. Their adventure comes to a bombastic conclusion when they learn the true nature of the Great Asili tree and the Armando Power Company.

The Journey Down is a classic point-and-click saga with an Afro-Caribbean vibe. Get ready to embark on an epic journey of brain-teasing adventure!
You can grab it on Steam, or from the official site where they offer a Steam key along with a DRM free copy.
They've had many ups and downs while being an indie developer and they had a few disasters along the way. If you're interested in a little history of the developer, they did a mini-documentary. It was a rather interesting watch to see what lengths some developers go to.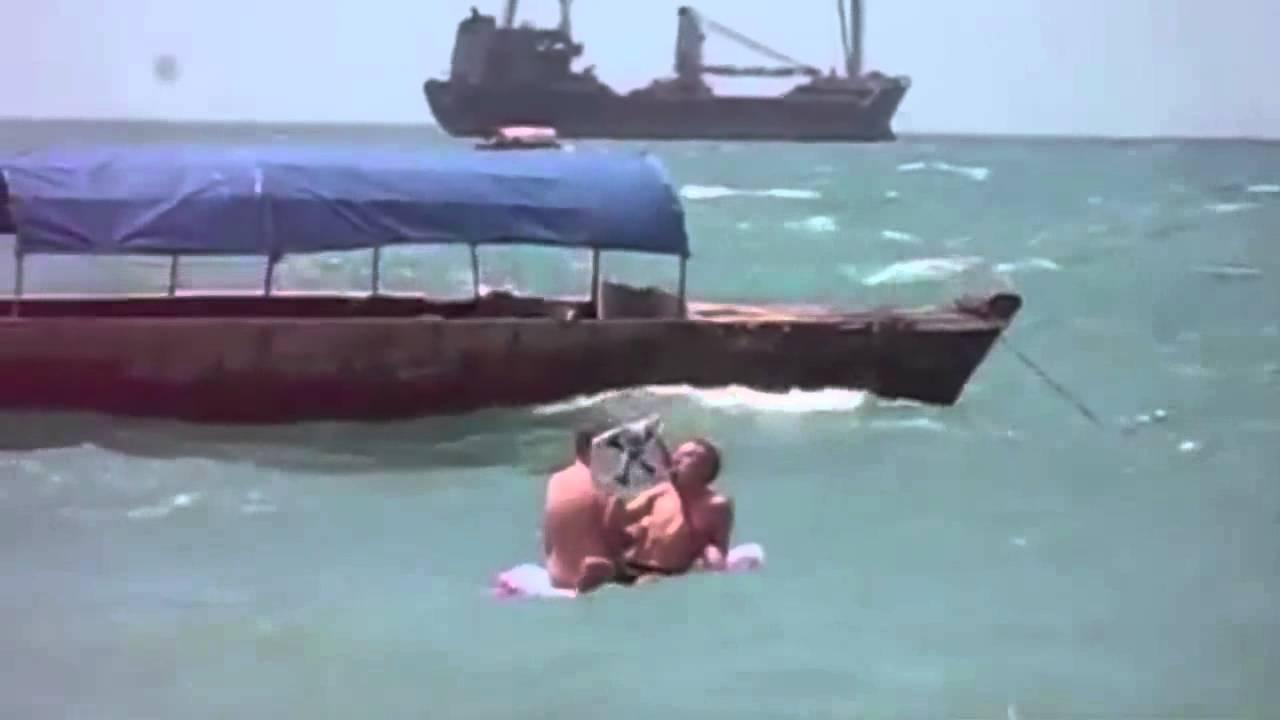 Have you been playing the series, what's your opinion on it?
Some you may have missed, popular articles from the last month: