The Last Disbeliever
tells the story of an ATF Special Agent Sebastian Arise who was sent to track down a suspicious cargo delivered by a US illegal firearms dealer. It brings him into a closed village in Eastern Europe which is ruled by a ruthless religious cannibalistic cult.
There he involves himself into a web of intrigues between immortal feeding-on-human-emotions demons and travels to year 1366 A.D. trying to fight the unstoppable forces in the dungeons of Cold Castle, a place which serves as a home to all kinds of paranormal and unexplainable activities.
Linux gamers will get
slightly different version
of the game with its own unique content (new notes and posters, new script lines and voiceover).
Current alpha build has been tested on Mint 14 32-bit OS on highest settings in full HD with Phantom II/4GB RAM/GeForce GTX 550 Ti 2GB machine and works just fine.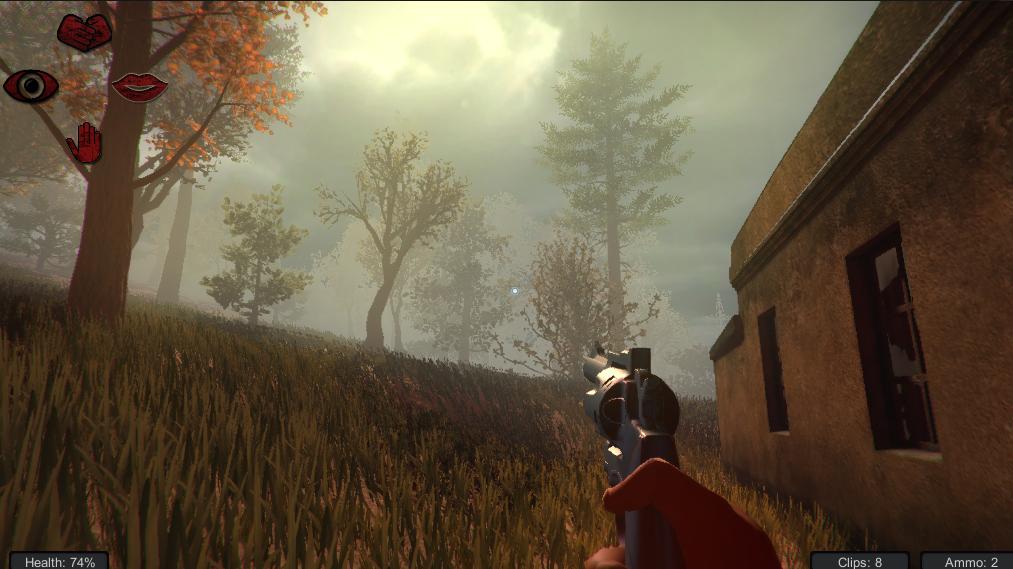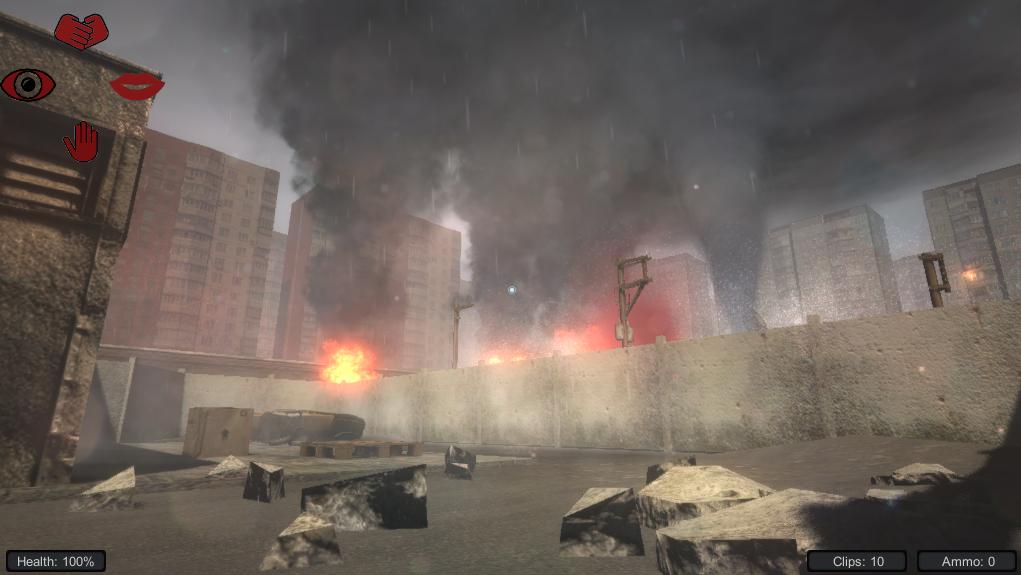 Features of the game:
* Unique and politically incorrect storyline: no black-and-white characters and heroes, no "save the world" bullshit, expect to see "forbidden" themes which most game developers would never bring into their games just being "nice" to everyone
* Immersive 3D Graphics with using of latest "A-A-A-A!" technologies which serve to game design, not to show off
* Hidden paths to the Secret World, an abstract universe and a game within a game, which parodies the game industry
* Kill hostile religious people around you with a revolver or mace, depending on period of time and character (Sebastian Arise in 2000 year and Nobody in 1366 year)
* Every level has its own specific design and atmosphere, there are big worlds and claustrophobic interiors open for exploration
* Physics-based environment: drag and drop any lightweight things nearby to create shields or make a barricade, solve simple physics-based puzzles
* Boss encounters: face the Harvester in the castle dungeons, drive away from tornado on a motorcycle and survive the game credits
* Adventure/Dialogue system: just like in the old adventure games and RPGs, you have commands like "Look At", "Investigate", "Talk To" and "Take"
* Variative and memorable soundtrack, qualitative voiceover, detailed sound system
* HUGE amount of secrets and unlockable bonuses
* Oculus Rift support
* Different view at the games: TLD is a one-man project which is being developed with no help and crowdfunding in an isolated environment of the most fucked up third-world country with lack of human rights, religion instead of science, destroyed economics, corruption and hate as the main ideologies for life
You can visit the
IndieDB page
of the game for all information:
http://www.indiedb.com/games/the-last-disbeliever
you can also subscribe there for updates or follow via
Twitter
:
https://twitter.com/sashadarko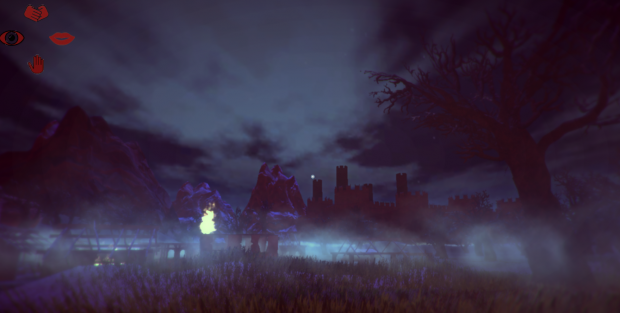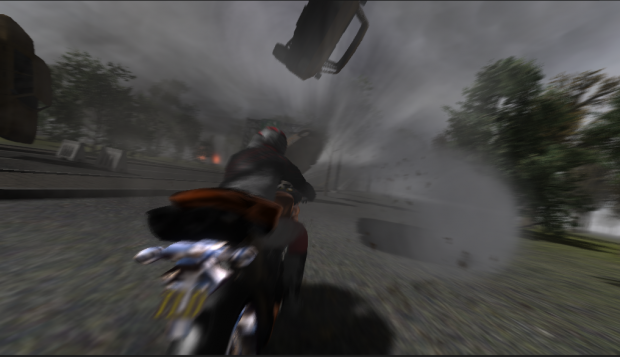 Some you may have missed, popular articles from the last month: