News about the game since the last December 7 update. Watch the teaser plus some other videos, read about closed beta testing and apply to join it.
Teaser Trailer: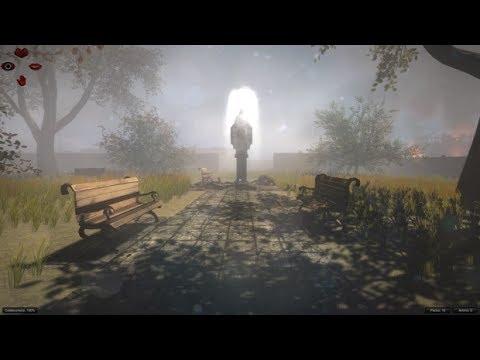 First teaser of the game is ready, it shows the current state of the game in action. If you want to see more and hear original game sounds and voiceover, watch the December 14 "TV Cut" gameplay video here: 
http://www.youtube.com/watch?v=7Km6GaWnUJw
The
description on IndieDB page
has been changed, a lot of story aspects have been revealed.
Secret World has been significantly changed and now has a Narrator: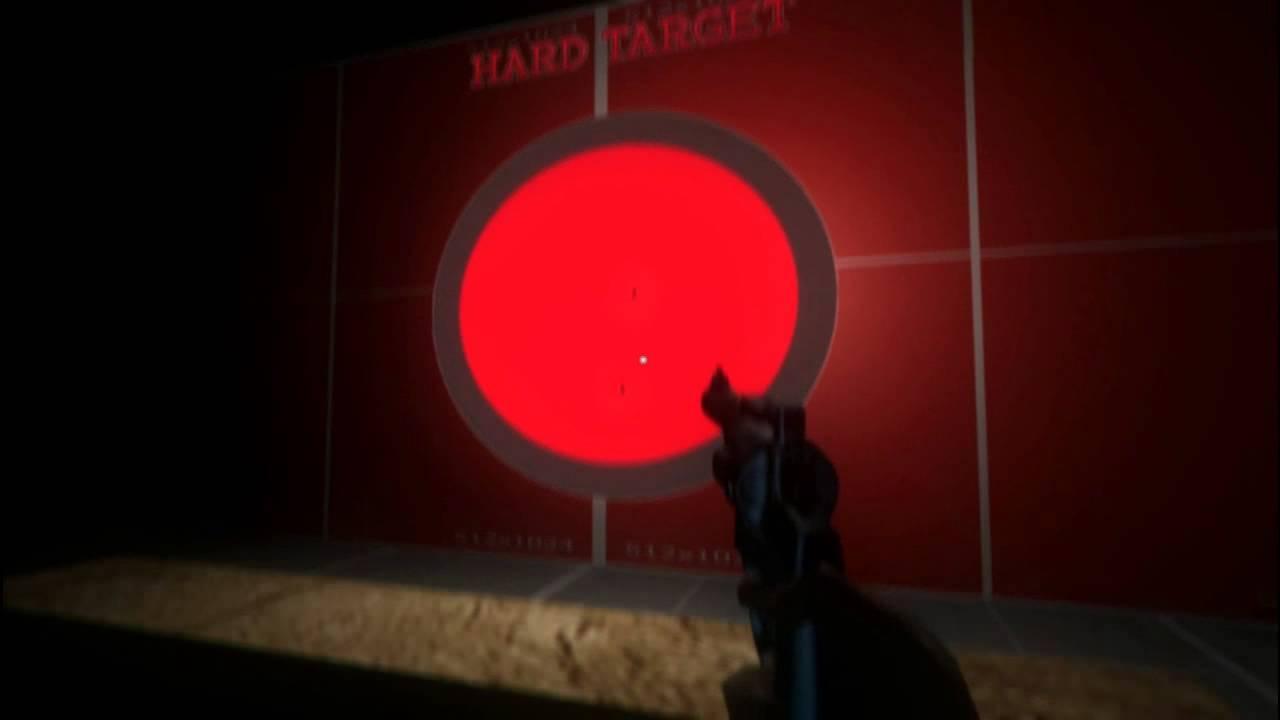 The Beta Test of the game will start in the end of January. 
I need mature and experienced gamers who can criticize the bad and praising the good, tell what works and what doesn't, tell is the story perfectly understandable or not, etc.
If you're a game developer or game journalist, it would be the perfect fit.
Send me a message anywhere (e-mail, facebook, youtube, Steam, reddit) and ask to apply (so far I have two Linux testers). 
If you're a good candidate, I'll reply you and will send the build when it will be ready.
The game currently supports only HD resolutions (720p, 768p and 1080p) and Widescreen monitors. 
You need at least medium desktop to launch it, minimal requirements are: 32-bit system / Dual-Core / 2GB RAM / GeForce 8xxx or ATI 1950 or better. 
Recommended settings are Quad Core 2.8GHz / 3GB RAM / HD 6850.