The Last Dogma
is now Greenlight:
http://steamcommunity.com/sharedfiles/filedetails
/?id=333138513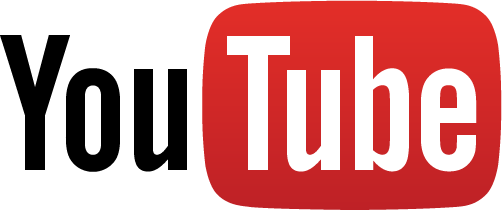 The Last Dogma is a dark comedy adventure set in the year 1999 of an alternate reality world, where US actively campaigns for world domination, UK is ruled by the dictator from Iran and Yugoslavia is being invaded by several countries.
You play as Sebastian Arise, an ATF special agent tasked with the tracking and eradication of local firearms dealers. One day straightforward tracking mission turns into disaster, thrusting him into the village of cannibalistic Christian cult known as "Holy Intentions". Entwined in a web of intrigues between emotion-feeding daemons, Sebastian must keep his senses sharp as he travels back in 1366 A.D. to stop the things he shouldn't stop.
Its Linux version has minor exclusive additional content in a form of several voiced lines and Tux appearance.
It was thoroughly tested by 'booman' a moderator of the website 'GamersOnLinux' (not to confused with GamingOnLinux) and works fine. It will be available only on Steam (for SteamOS).