Soon you might be able to live the life of a Wolf, as the developer of WolfQuest [
Steam
,
Official Site
] has made significant progress on the Linux beta.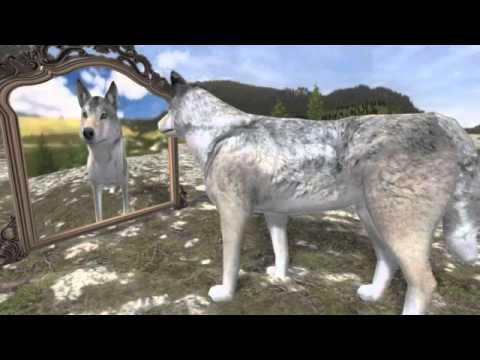 Speaking on the Steam forum, the developer
has noted recently
that they've fixed a lot of the issues including getting multiplayer working in the Linux version:
QuoteI've got a new Linux build, which should fix most and hopefully all of the issues. If you've purchased WQ, you should be auto-logged in when you run the game. On a quick test, everything looks normal.
Water looks fine on my Ubuntu system, but I suspect there's a lot of variation with graphics drivers on Linux and so that may be pink (which means 'I can't read this shader") on some boxes.
They also then posted about the multiplayer being fixed only a day later.
They've also officially announced the Beta now on their Steam store page directly. You can opt-in if you own it by selecting the "linuxtest" from the Beta section on Steam.
We have a lot of survival games, but not many that see you become an animal as you become a part of nature, could be interesting to take a look at when it's officially released for Linux.