The experimental Linux beta of Arma 3 [Steam] has once again been updated putting the Linux version up to 1.82.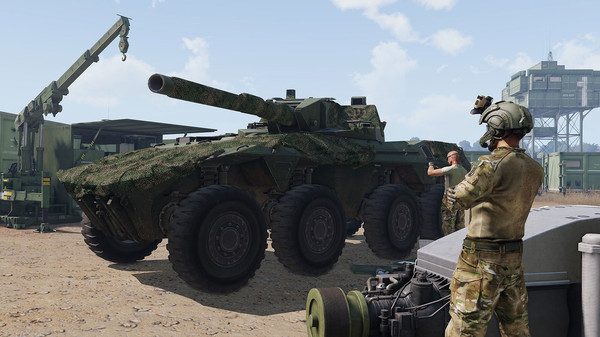 This means the Linux beta is now compatible with the Tanks DLC, as well as being compatible with Windows gamers again until they get the 1.84 and we have to wait again.
Currently, there's an issue in the Linux version where you can't see any servers in the server list. They're aware of the issue and suggest you view the server list in your browser and connect directly.
You don't need to opt into any beta on Steam, as the Linux version will download without it just like any other game, it's just not advertised on Steam directly as it's still considered experimental. More info on why that is here.
You can find all that's new in the 1.82 update here.