The unofficial Linux beta of space shooter EVERSPACE [Steam] has been updated again, this time it brings in an updated Unreal Engine 4.17 and bug fixes.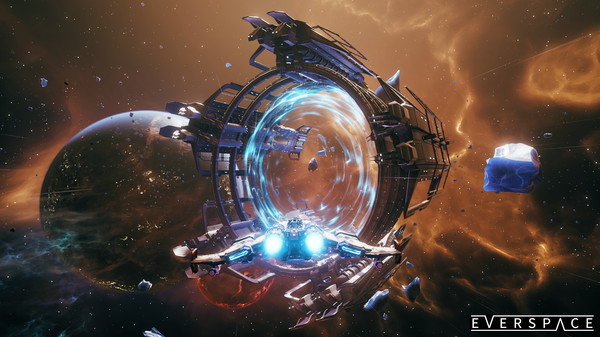 Sounds like getting this update out has been a bit of a pain for them dealing with SDL2 issues inside Unreal Engine, so it's really pleasing to see them not give up with it.
On top of an upgraded Unreal Engine 4.17, they also put in "fixes for the collisions for station turrets, the ancient warden teleportation, an issue with operating the gunship turret after cutscene playback, a fix for the blueprint progression in hardcore mode and a fix for the admiral mission".
You can see their post about it here on Steam.
Hopefully there's not much left before they can advertise it officially, as it really does work quite nicely for me. Easily one of my favourite space shooters. Either way, it's a damn fun game and they're a developer worth supporting for their continued efforts to get the Linux version as good as possible.
Some you may have missed, popular articles from the last month: