Ever since I first heard of Eagle Island I was basically in love, with super slick pixel-art and an owl you throw as your weapon? Sign me up.
The demo just recently went live on Steam, including for Linux and after giving it a go I've come away from it extremely impressed. It works beautifully and it looks gorgeous, probably one of the best demos I've played for some time. I even joked about the demo splash-screen missing a Linux icon with the developer on Twitter, which they took it rather well as they just haven't yet found a good one to use.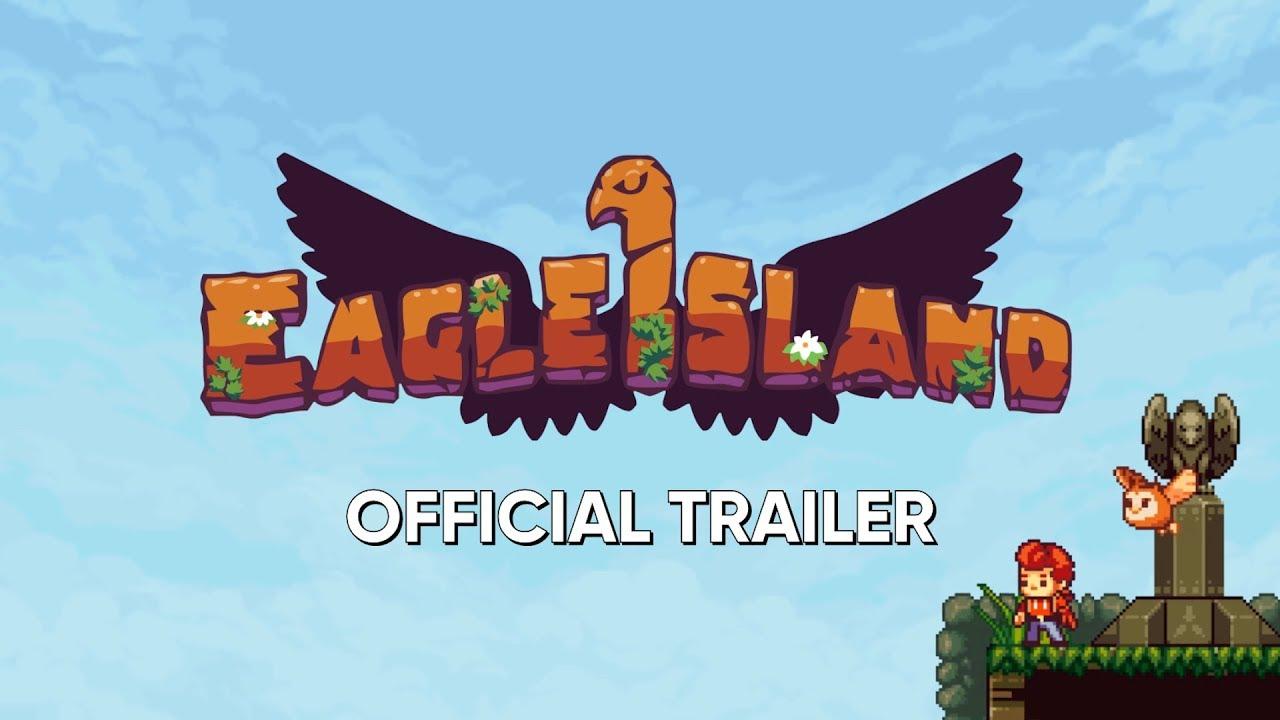 Features:
Story, Roguelite, and Speedrun modes
Fully procedurally generated worlds
85 different perk abilities to mix up the gameplay each run
Magical feathers transform your owl into elemental forms
16 beautiful environments to explore
12 huge boss battles
If you enjoy Metroidvania-like games, this needs to be on your radar. The action is seriously slick, especially the way you pause mid-air to throw your little feathered friend. As you explore, you can find upgrades for both yourself and your owl and defeat an assortment of different enemies which fill-up your Monster Log so you can see how many of each you've taken down too. Everything about it is simply lush, the music and the atmosphere is awesome too. Can you tell I'm excited about this one?
It was funded on Kickstarter back in 2017, with over £25K pledged from backers so it looks like we will see another crowdfunding success story here.
Check out Eagle Island and the demo on Steam, releasing later this year.
Some you may have missed, popular articles from the last month: