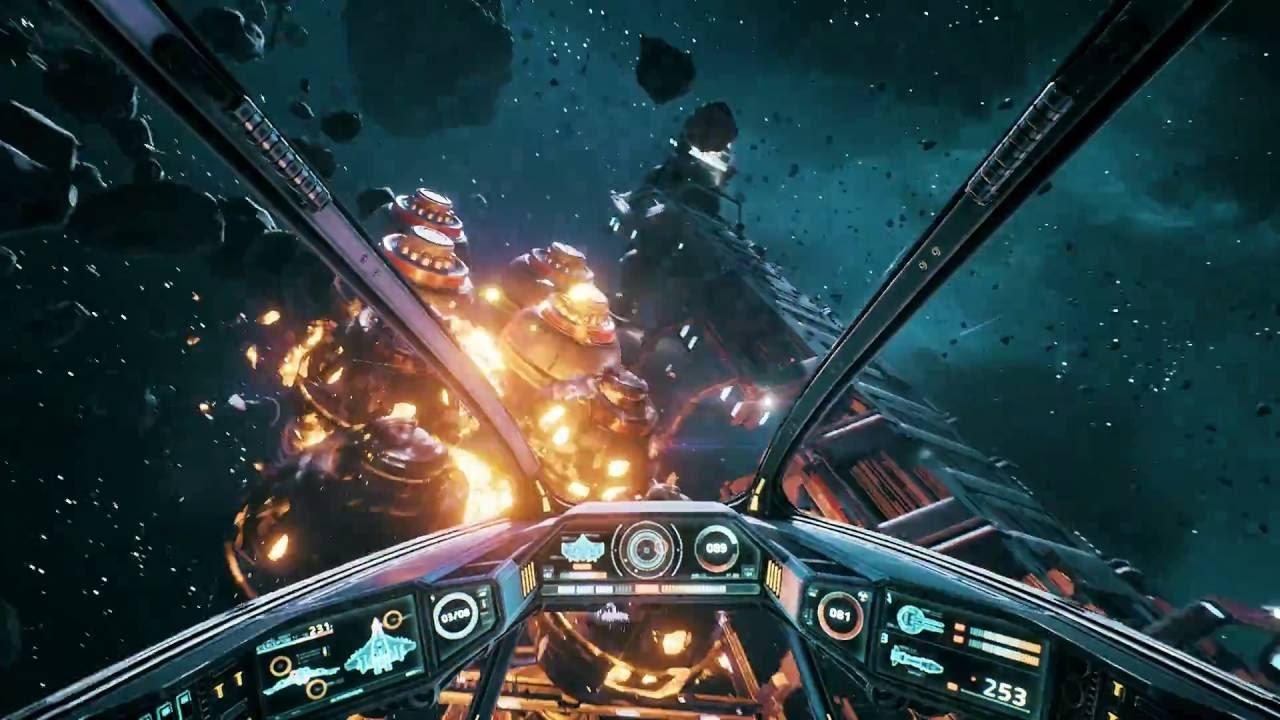 I was seriously looking forward to getting some space combat action with 'EVERSPACE' [
Steam
,
Official Site
], but it's sounding like the developers are having major issues.
I follow a lot of posts on Steam, so that I can keep up with promised ports and a developer just
said this
about it:
QuoteI'm not that much involved, but here is what I gathered from meetings: Several mouse cursor issues (Mouse always getting set to the center when we turned drawing of the system mouse cursor off, mouse offset when changing window size, mouse position being clamped and not being able use the whole screen), fullscreen not working non-natively, massive flickering and shader precision issues because we're using a unit setup that is apparently too big for OpenGL (but works like a charm on DirectX). Many of these issues could be fixed, but there remain massive lighting issues when materials appear too dark or bright and everything is white. Not sure if and when these can be solved, it is tedious.
Their wording is sounding less and less likely as time goes on.
This sadly seems like something we see all too often. A developer promising a Linux version, but not doing enough early testing. They said
back in March
in would be on Linux (and promised on the Kickstarter),
then in September
we were told it will hopefully be on Linux before the month is up. It's now November and we are still waiting.
Considering Linux support was a stretch-goal on their
Kickstarter
, they already took the funds to make it. I hope this doesn't turn into another crowdfunding sore spot for us.
Some you may have missed, popular articles from the last month: