The Linux-powered Atari VCS [Official Site] console is officially starting pre-orders next month on May 30th, with it not actually shipping until spring next year.
The pre-orders will be done exclusively through their IndieGoGo page, with the wooden-front unit being a time-limited collector's edition.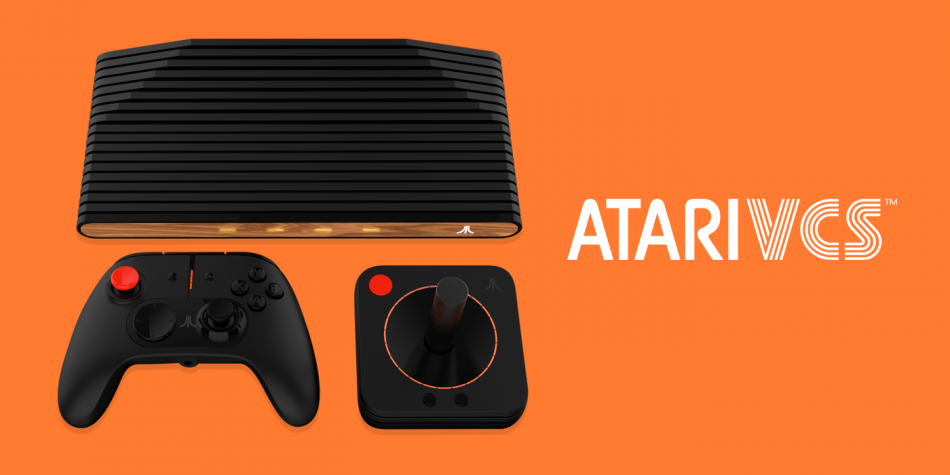 They're still not giving out enough information on it and yet they're moving towards pre-orders for a hardware product that won't actually ship until next year. My enthusiasm for it has honestly started to fade, they're just not giving us enough to go on. As much as I want a Linux-powered console to succeed, especially as they said before you will be able to fully access the underlying Linux system. The fact that they're still not talking in any depth about the details of the hardware or the software isn't a good look at this point.
They actually showed off a small demo of someone using their retro-stick controller on Twitter today as well. The result looks—awkward. Thankfully their gamepad actually looks quite nice.
From the info we've been given, they've partnered with AMD for a "custom processor with Radeon Graphics Technology". Along with that, they're saying it will support 4K resolution, HDR and 60FPS content. Not that you will need all that for the retro classics, but it will be interesting to see how it holds up with other newer indie games. In addition, it will have expandable storage, built in WiFi, Bluetooth 5.0 and USB 3 support.
I'm very keen to see how the release goes, but there's no way I would put money down until they show off the system properly. Imagine if it was even a minor hit, could be rather interesting for us.
Some you may have missed, popular articles from the last month: