I'm quite unclear on just what's going on with the Linux-powered retro console, but the Ataribox [Official Site] is going up for limited pre-orders on December 14th.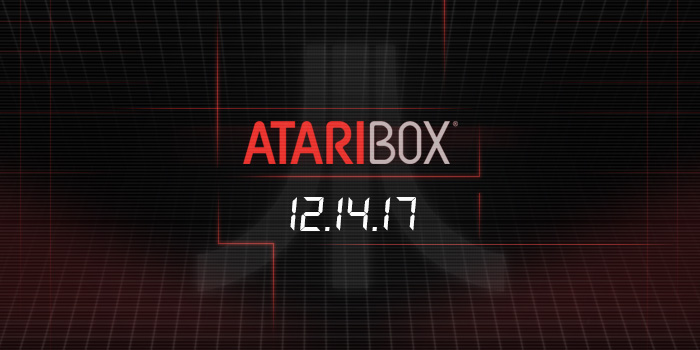 Arriving in my inbox today direct from the folks running Ataribox was this announcement:
It's Time!
Ataribox will be available for pre-order on December 14th, 2017.

You'll be the first to know before pre-orders go live.
Our team would like to offer our earliest supporters a chance to grab Ataribox at an exclusive discount, so keep an eye on that inbox.

These deals will be extremely limited. We'll tell you everything you need to know to get the best deal soon.
Since they previously announced it would go to IndieGoGo this "fall", I'm going to assume that's what this is all about. With a wider release expected next year.
We still don't know enough about it, to really get a good idea of what it will actually have inside. We've seen the retro joystick they plan to include, we know it will have support for streaming video services like Netflix, Hulu, HBO GO and more as well.
What we don't know, is anything specific about the hardware and the actual software. We know it's Linux-powered, it will have access to the full Linux-OS inside and that it will use an AMD CPU, but they're still keeping very tight lipped about anything more specific.
We don't know what games it will support, apart from retro games and some apparent more current titles, again nothing has been confirmed though. There's so much we don't know about, that makes it hard to really feel excited about it yet. My initial excitement over it has faded given the lack of anything really concrete. Although, it should work with more traditional gamepads considering their plans to put newer games on it too, plus this image on their actual website shows someone using one: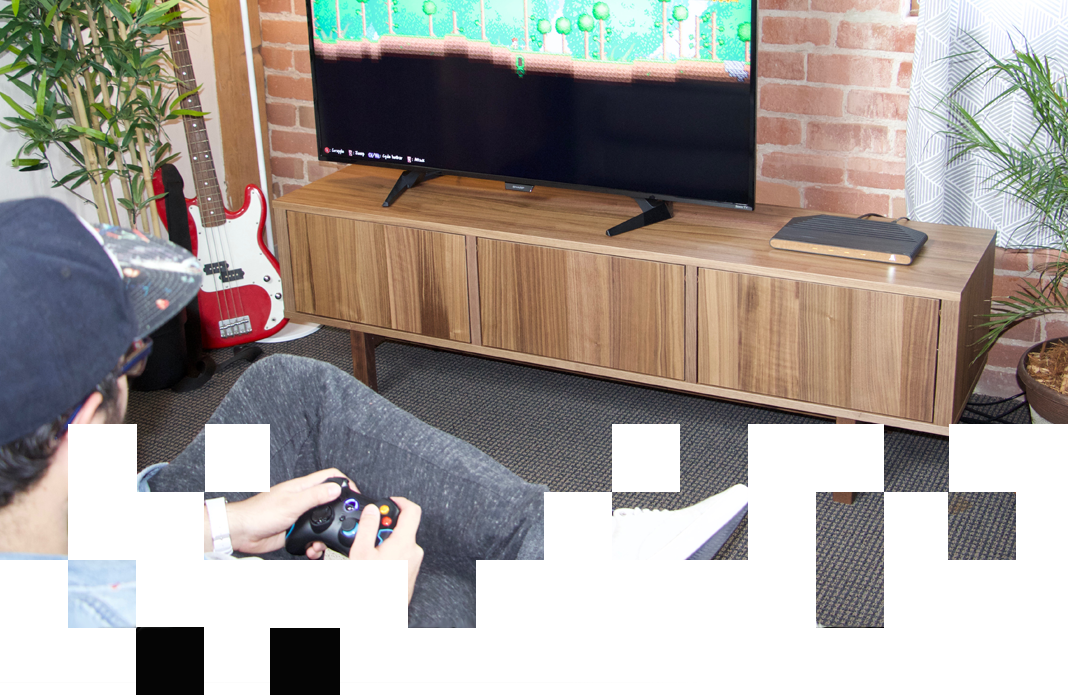 One thing we can probably bet it on, is Wi-Fi built in. I couldn't imagine such a unit launching without it, for system updates and downloading games, since it will likely use an online store.
What are your thoughts on it? I would imagine when this limited pre-order campaign starts, that they will reveal more information. If they don't, alarm bells really will be ringing.
Some you may have missed, popular articles from the last month: