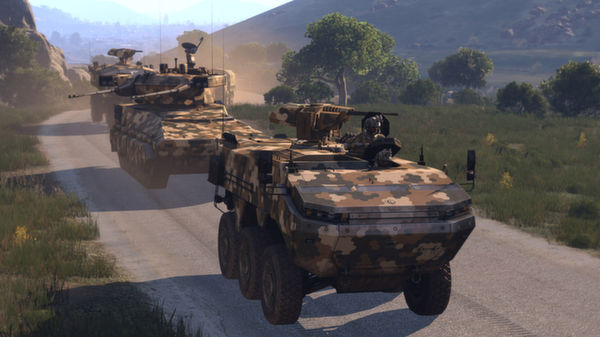 Good news for Arma 3 [
Steam
] fans today, as Bohemia Interactive have released their next roadmap. They have stated work is going to continue on the Linux version! Not only that, but they are going to make Arma 3 64bit too.
For those living under a rock: Arma 3 has an experimental Linux version done by Virtual Programming.
Taken from their
roadmap
:
QuoteWork with our partners on experimental ports is set to continue, too.
And also:
QuoteTo provide a few examples: later this year, we'll publish 64-bit executables to Dev-Branch
Of course, the 64bit support for the Linux version will come later, as the Linux version is always behind the Windows version. Still, it's great news that it will continue to be updated (this shows Bohemia are pleased with it!) and an eventual 64bit version will improve the game even further.
Their wording is still quite careful though, it doesn't sound like they are ready to fully commit to having it as an official version yet.
Some you may have missed, popular articles from the last month: