For those who have fond memories of Marble Madness, you might want to drop what you're doing and check out The Little Ball That Could [Steam, Official Site]. Heck, even if you've never played Marble Madness you would be…mad to miss out on this one.
Disclosure: Key provided by the developer.
The gameplay might seem quite simple overall, as you just have to roll your ball from start to finish. However, it's nowhere near as easy as it sounds. There's items you need to pick up to unlock more levels, skins and powers as well as a time you need to hit. You will bump into everything, fall off and smash your ball into tiny pieces likely plenty of times before you reach the finish. There's multiple paths to take too as it's non-linear and it all comes together to make a very fun experience.
Released back in September 2017, the Linux version only arrived on the 15th of this month.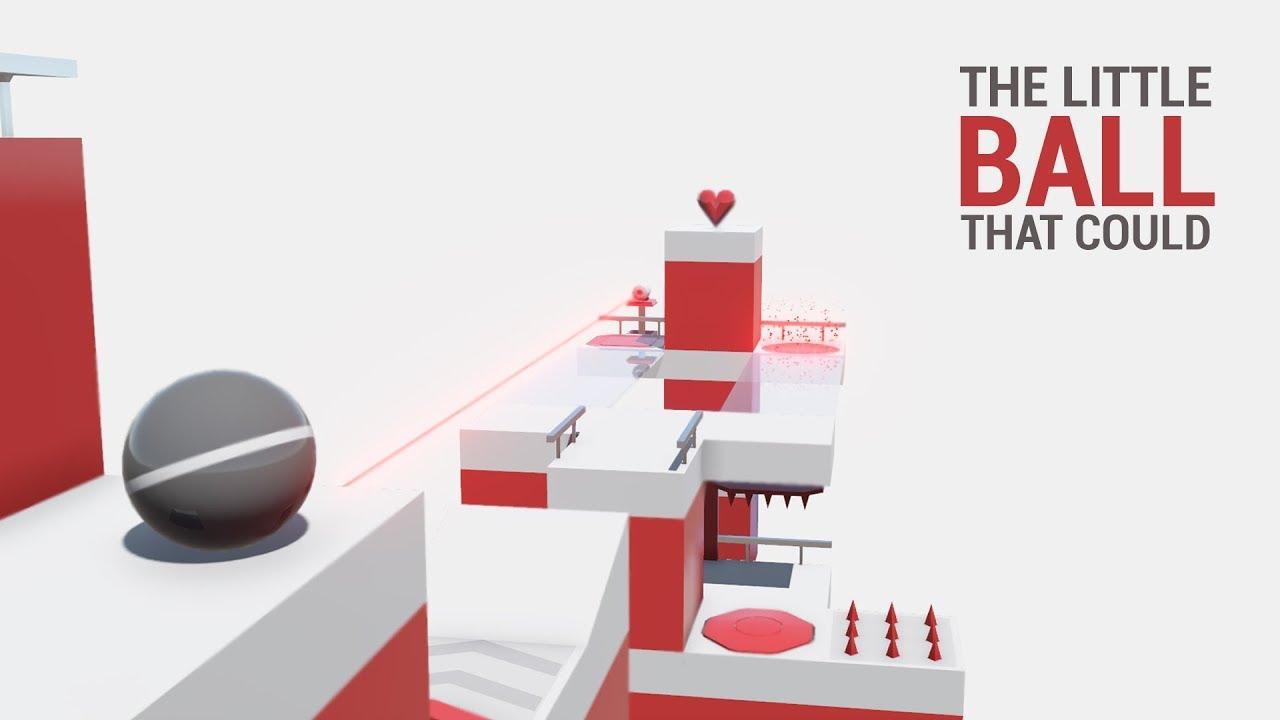 Features:
Roll through 120 large, non-linear levels spread across 5 beautiful low-poly worlds.
Test your speed, precision and curiosity in over 9 hours of increasingly challenging gameplay.
Take part in a minimalist story and unlock an alternative ending by saving trapped friends.
Unlock beautiful ball skins using puzzle pieces, and try out fun powers that will let you play the game in radically different ways.
Use the checkpoints and level skips to progress through the game without frustration.
Experience the best platforming action with our tight, physics-based controls - you'll have a blast whether you prefer to play using the keyboard or a controller.
I've actually had a huge amount of fun playing it, you can find it on Steam now. It filled a ball-shaped hole in my heart I never knew existed, it's charming with lovely simple visuals and performs great. It also workeds perfectly with the Steam Controller, it actually feels a lot better than using WASD.
I do have on strange issue with it though, GNOME Shell always thinks it's being unresponsive until I ALT+TAB away and back to it, then it works fine.
Some you may have missed, popular articles from the last month: