The Long Dark, the survival game pitting you against the harsh environment and wildlife has a big free update out.
As they've been talking about for a while, this update is the overhauled versions of Episodes One and Two. With a third episode due at some unspecified time.
Now, all story you experience in the game is played in first-person like the gameplay. All dialogue is also now fully voiced and animated, so it should make for a much more engaging experience. They've adjusted the mission structure, so that side-content is properly optional and not required to progress the story like it was in places before. They've reduced the amount of backtracking required and improved the flow of it overall.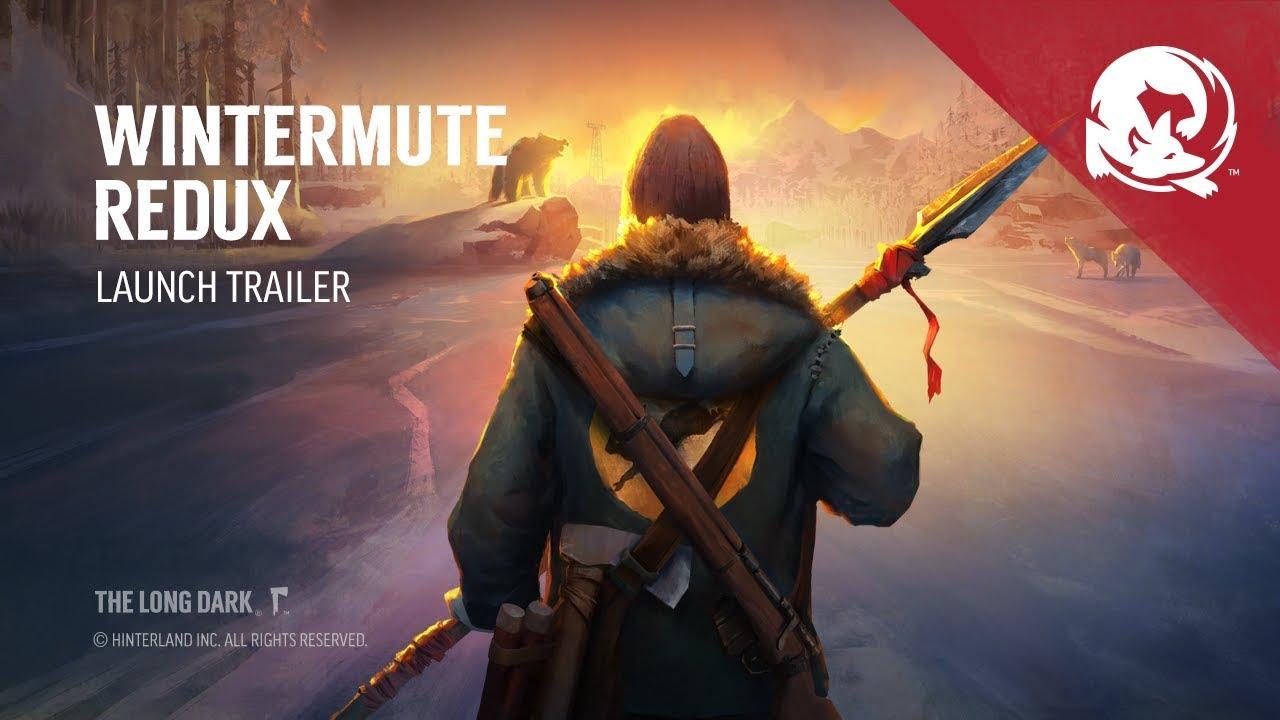 They also updated the survival mode to include a Rabbitskin Hat, a new health buff with Well Fed which will buff your Condition and Carrying Capacity and a new challenge to complete.
On top of that, they also tweaked the UI, improved the Fire/Stove interaction interface and other misc improvements. The loading screen will also now throw some information at you.
Sadly, the Linux version now has some major issues. There's some graphical distortions (likely the same Unity bug others are having) and while forcing Vulkan (-force-vulkan as a launch option) fixes some of them that method for this game introduces other major issues. Unity is currently tracking the issue here.
So far, the issues with Unity seem to only affect NVIDIA so if you're on AMD or Intel you should be good to go. Due to those issues, I can't really give it any updated impressions. I've contacted Hinterland Studio to let them know.
You can find it on Humble Store and Steam, as it's no longer on GOG for whatever reason.
Some you may have missed, popular articles from the last month: