Twice Circled are adding in plenty of new features to Megaquarium as promised, with a major update now available.
Update v1.1.6 was released yesterday, adding in some community-requested features. First, managing staff has become a lot easier with a new part of the UI along with a new zoning tool:
Things did get a bit messy before when you had a number of staff, so the improved Manage staff part of the UI along with this refreshed zoning tool should make it a ton easier for those with a large aquarium.
To spice up your creative juices, there's a new large curved tank available, the Chicago tank!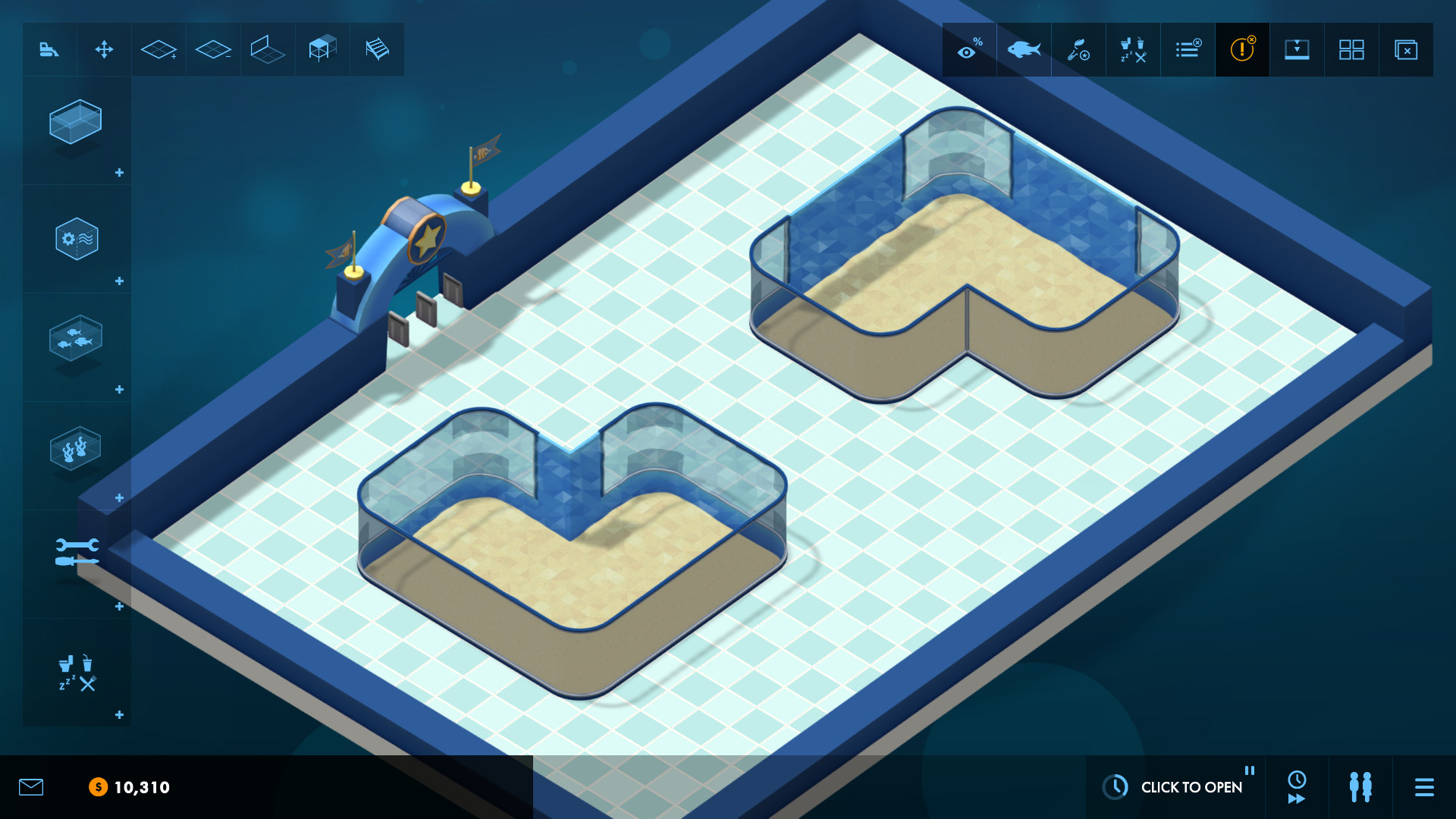 Additionally, there's new large decorations like a shipwreck, a big skull and so on. I'm really glad they're adding more, as I felt the decoration choice was initially a bit lacking but this does make it a lot more interesting.
They've also been hard at work on Steam Cloud support, with that in place they're also going to work in Steam Workshop support which they plan to release early next year. That sounds fun, these types of games always end up benefiting a lot from user-made content to extend them.
You can grab a copy on Humble Store and Steam.