The Maker's Eden
is a first-person slideshow style point and click adventure game in a retro-futuristic noir inspired setting, presented in the style of a motion comic. The focus is on story/narrative and you will learn about the world by talking to characters and examining your surroundings.
They use Humble Store for their pre-orders so it's all nice and DRM free, it will set you back a ground stomping $4.50 (~£2.77 for us brits!) so it's not bank breaking. They expect the full release of the first act to be early next year. They are also looking for a little bit of love on Steam's greenlight so
spare them a vote
.
Trailer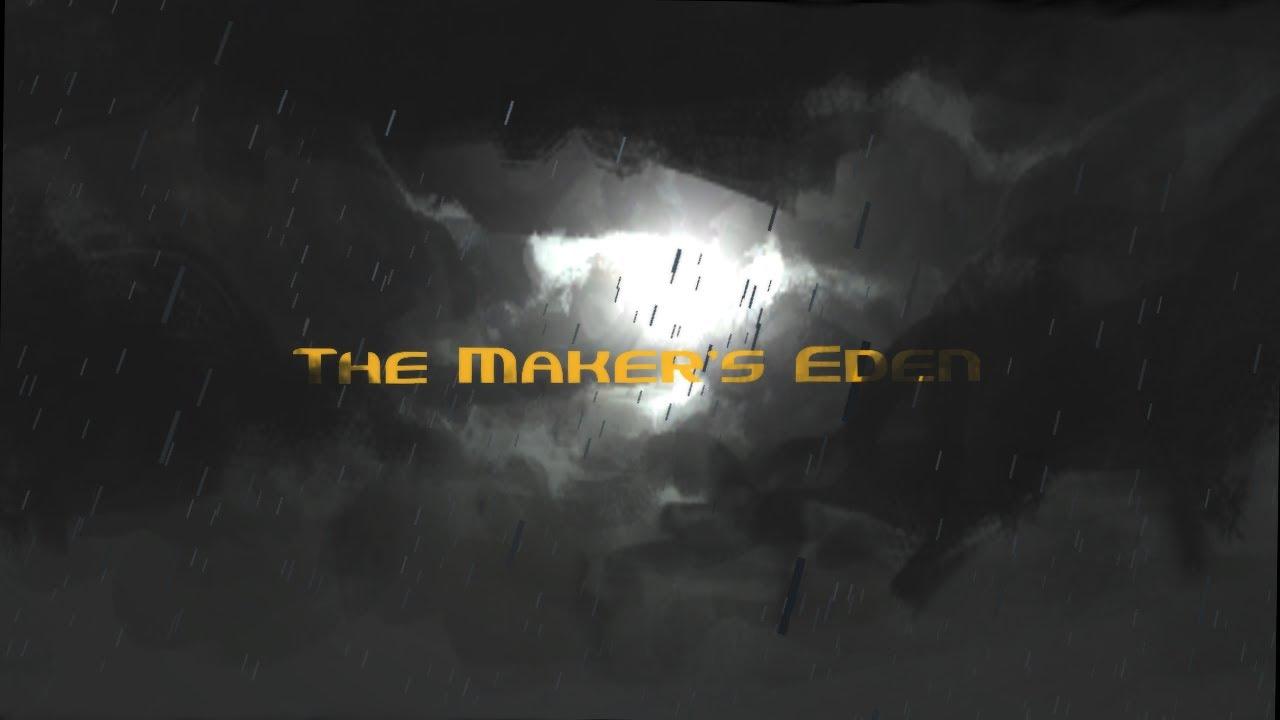 The visuals are really quite good on this one, I love the futuristic setting and can't wait to get my hands on Act I when it comes out next year. The mixing in of little comic strips looks good, can't say I've seen that done before in an adventure game to help tell the story, very cool.
Demo:
http://makerseden.screwylightbulb.com/demo/The%20Maker%27s%20Eden%20Demo%20-%20Linux.tar.gz
Anyone tried the demo, what do you think to it?