The Mean Greens - Plastic Warfare, a third-person shooter where you take on the role of a toy soldier is once again supported on Linux.
It arrived on Linux way back in 2016 but sadly the Linux version was left out of date for a little while, plus the SteamOS icon to show off Linux support was removed. I spoke to the developer about it, where they admitted having "dropped the ball on that" not informing Linux gamers what was happening. Not long after I mentioned all this, new builds were made for Linux and a day ago the SteamOS icon returned!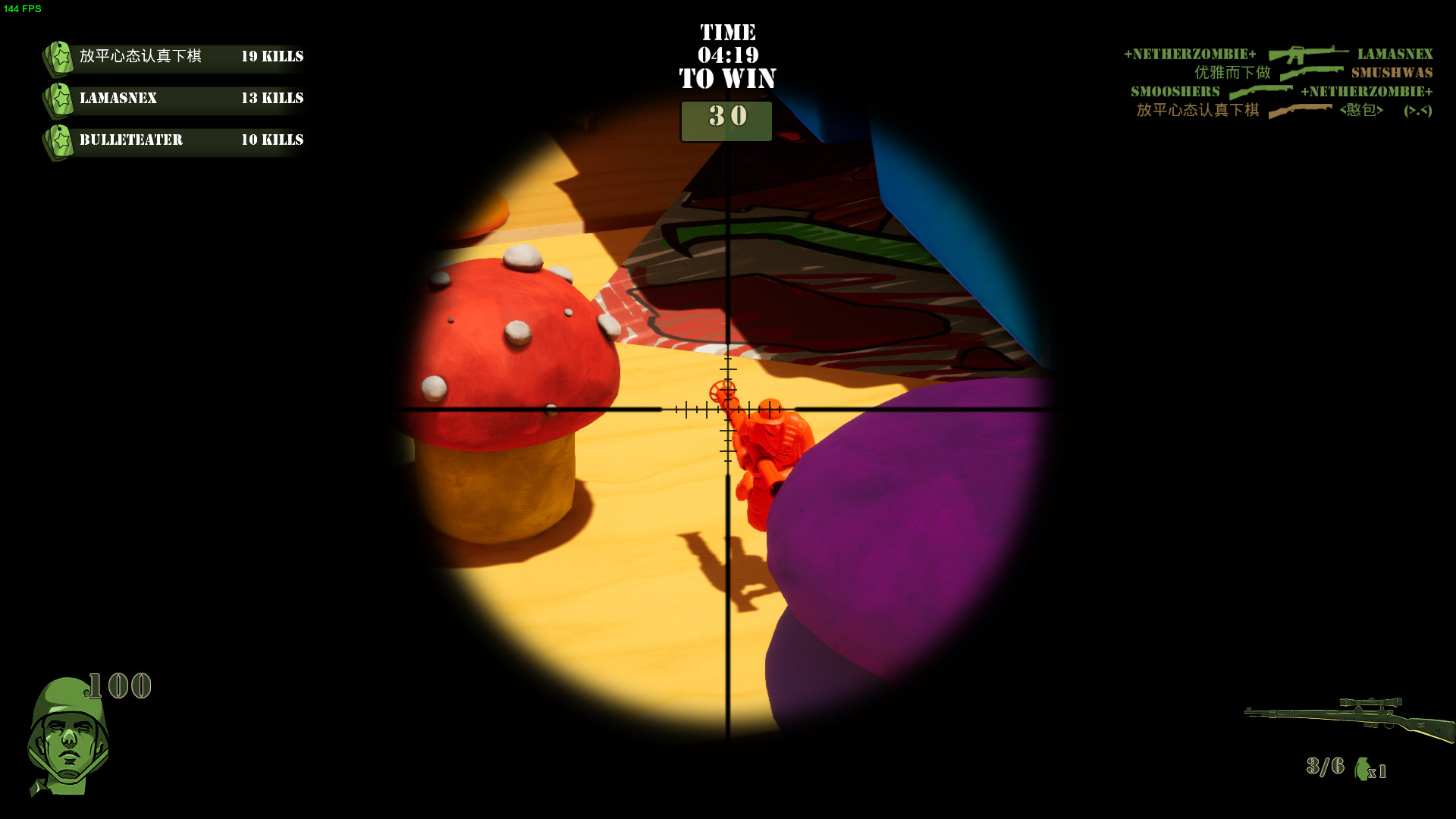 A good time too, the game is on sale at a ridiculously cheap price with 90% off until February 1st. It seems to have had a resurgence in players, as well as much more frequent updates recently too so it's very much alive again.
After trying it out again today after the latest update, I will admit that I had quite a lot of fun with it. Despite a couple bits of stutter when using a different weapon for the first time the performance was really quite good.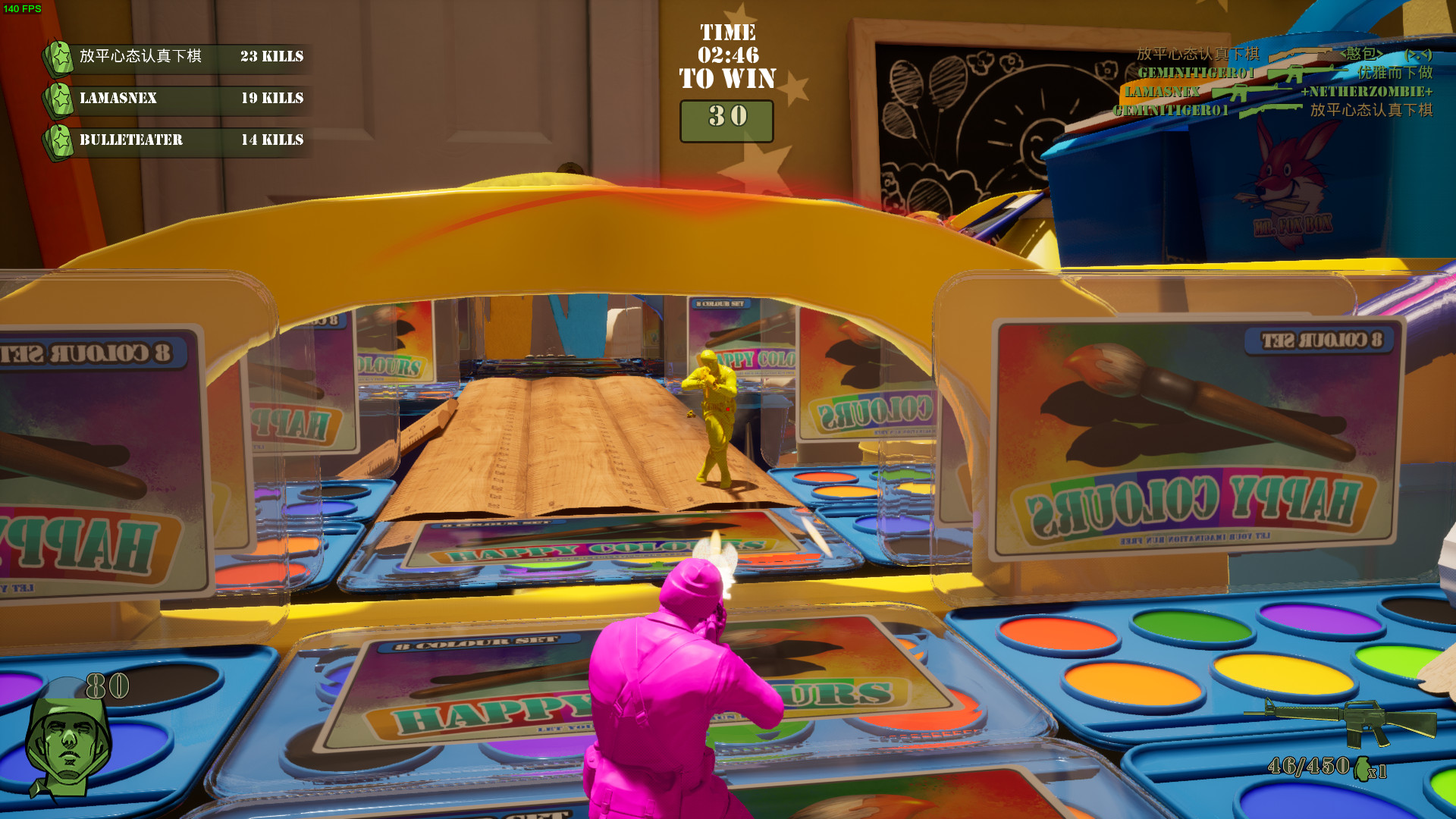 It's good to see another Unreal Engine game that actually works quite well on Linux. the maps are incredibly varied too and sometimes a little ridiculous, like fighting in a bathtub for example.
Find it on Steam.
Some you may have missed, popular articles from the last month: